A few weeks ago, Wilby brought
Rupert
's friend home! Meet Russell! He's a cutie!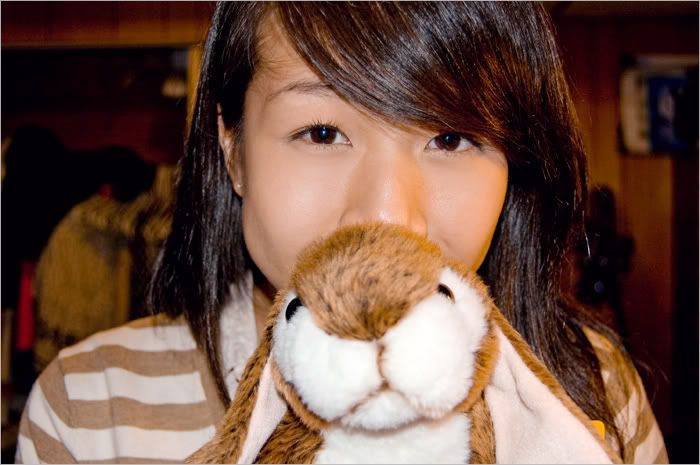 That same day, I also found a pair of $12 jeans at Forever 21 hahaha.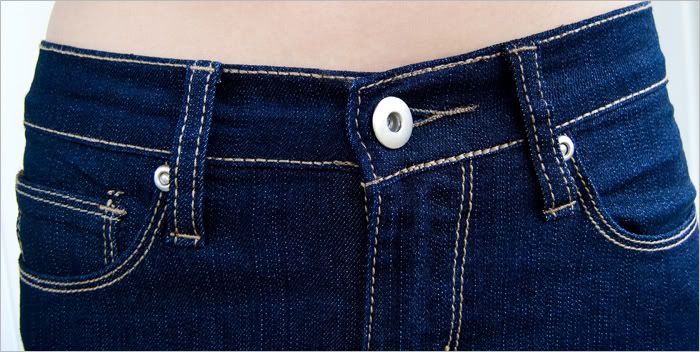 In other news:
#1:
It snowed for the first (sort of, but I like to think the last time didn't count because it was hardly anything) time this whole season a few days ago! The sight of it was totally weird - all the cherry blossoms were covered in snow. We haven't had any substantial snow all winter and it doesn't look like we're going to for the remainder of it, which is completely out of character for Vancouver.
#2:
Amy's back from LA! We spent Friday going to Richmond to pick her up, browsing Value Village for my first time, and having dinner at Boston Pizza, also for my first time.
#3:
The 2010 Paralympics have started in Vancouver. I don't feel as much of a buzz in the city as with the Olympics but nevertheless, they're here!
#4:
I'm going to a photoshoot session at SFU on Wednesday, held by UPhoto, and I'm very excited! I'll be learning how to use lighting equipment & ambient light and be shooting actual models in an indoor & outdoor setup. You'll definitely be seeing the outcome of that soon!