STILL LAST WEEKSaturday
Our phototrip for this month was to Maplewood Farm in North Van. I vaguely remember going there when I was very little but seeing it again, I had absolutely no recollection of it. I was mostly just looking forward to seeing the bunnies. :)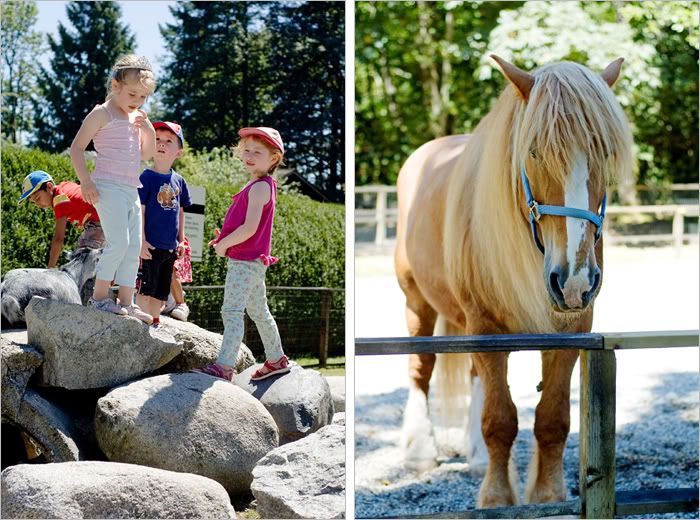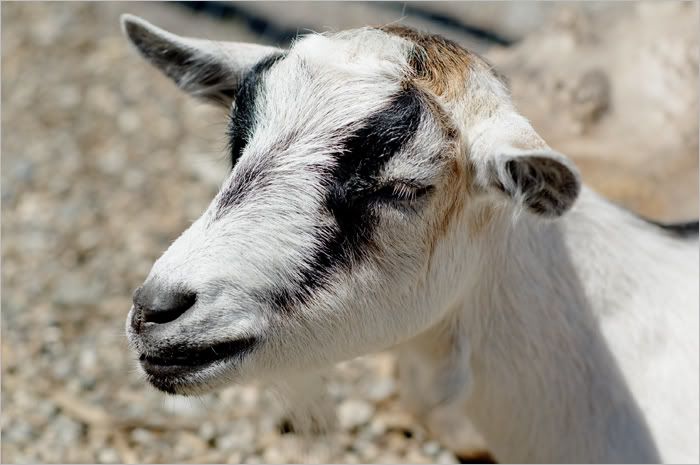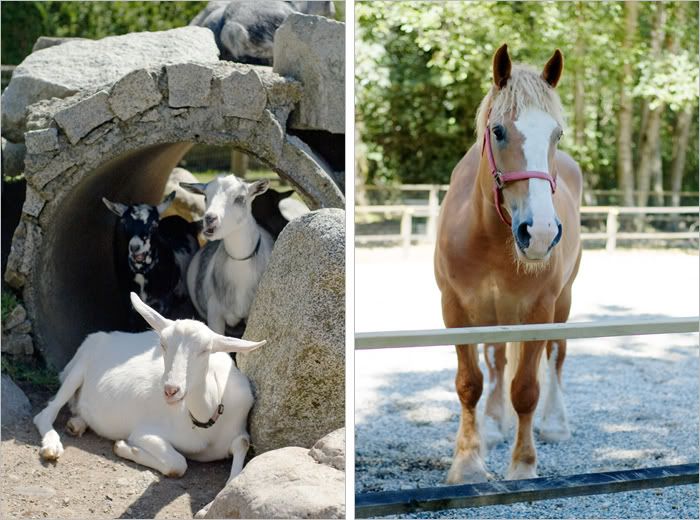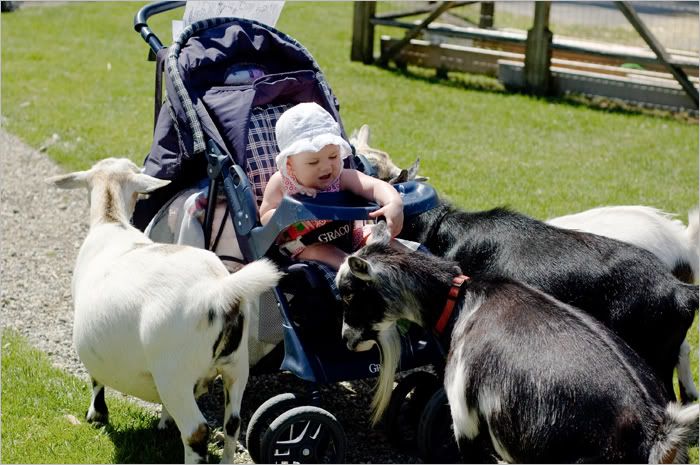 This was pretty funny. There was probably food in her stroller!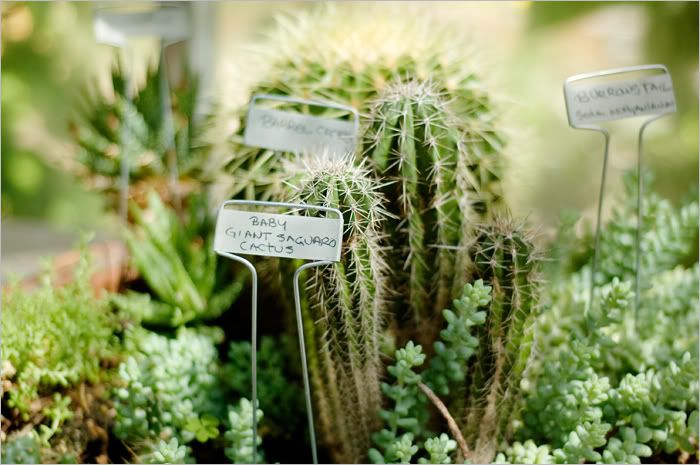 In the greenhouse! It felt like Hong Kong weather in there.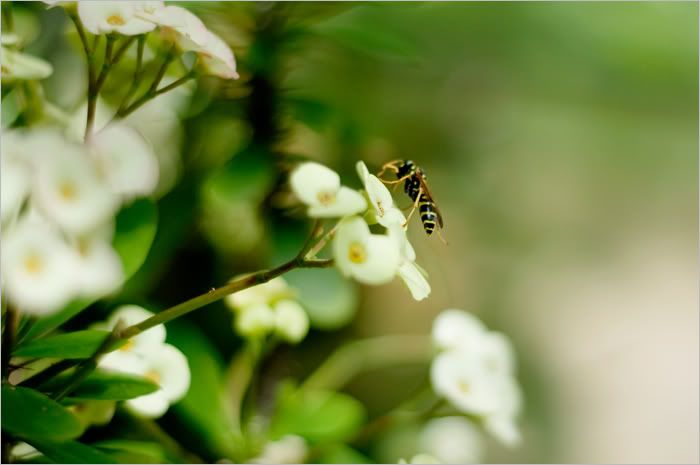 And then, the most exciting part of the farm! We saved it for last. The "Rabbitat"!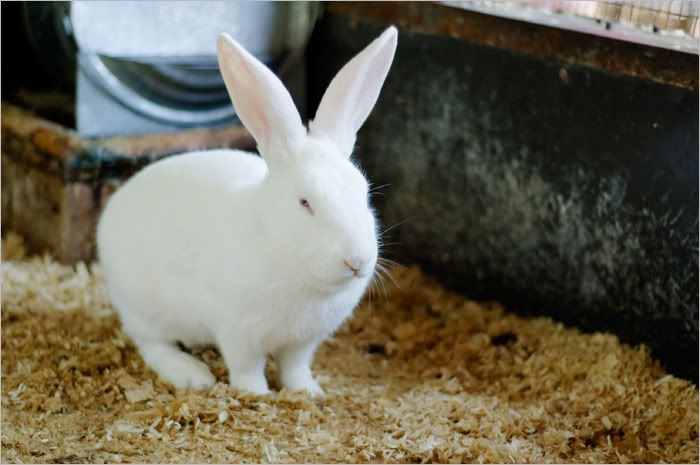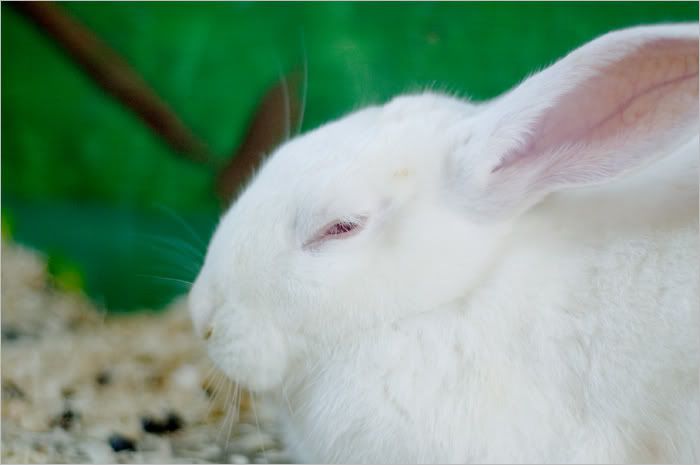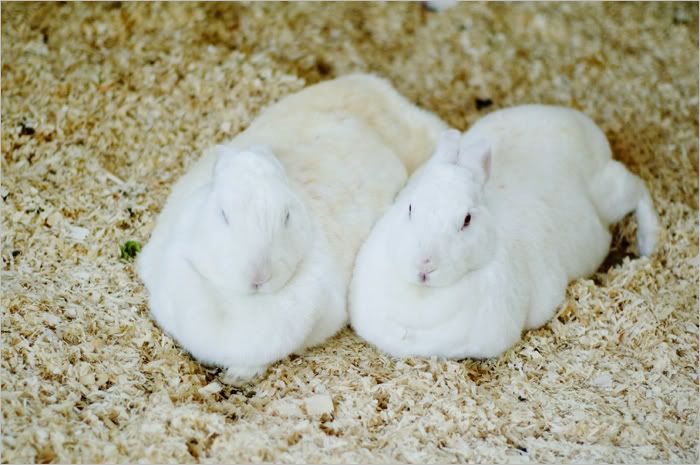 They were all so obese. I guess they don't get out much.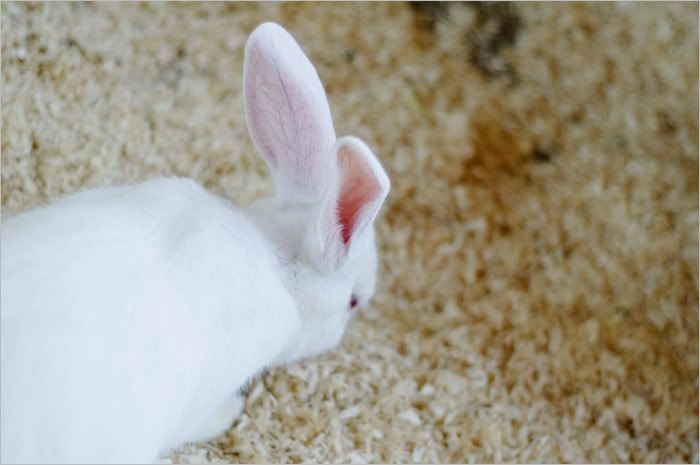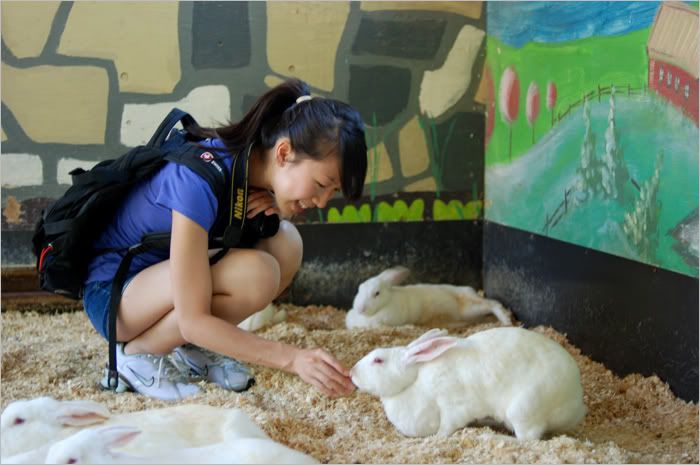 After we finished with the farm, and after my eye stopped watering like a garden hose (I may have pet a goat and then rubbed my eye.. oops), we drove to Deep Cove to explore a little bit of North Van. The houses there are huge and probably cost a couple million.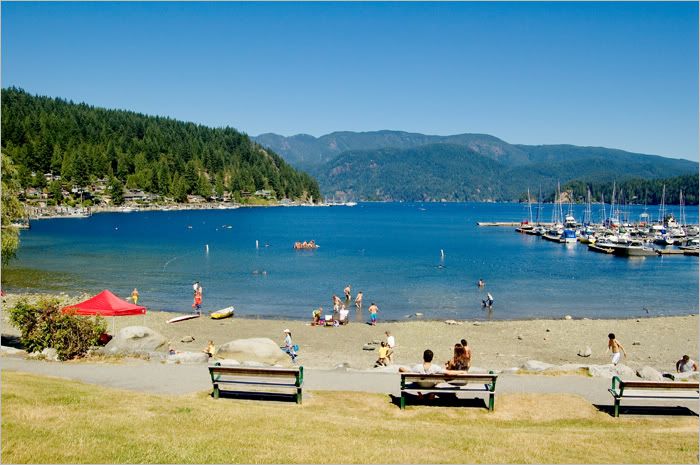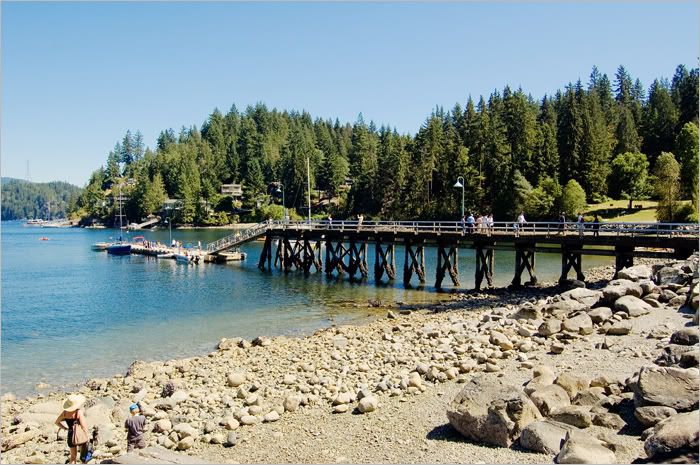 Deep Cove is a lot of water, a lot of mountain, a lot of kayaks, a lot of rich people, a lot of steep hills, and some pricey ice cream.