The day before yesterday, I went to Jonathan's BBQ and it was such a good night! It was seriously the first time hanging out with my friends this whole summer and I missed them so much!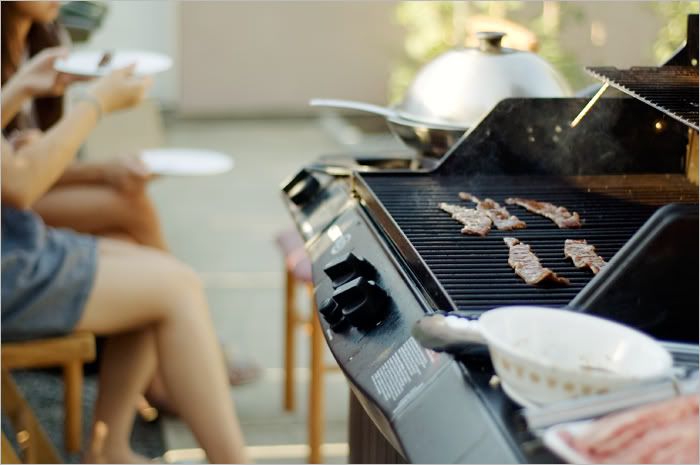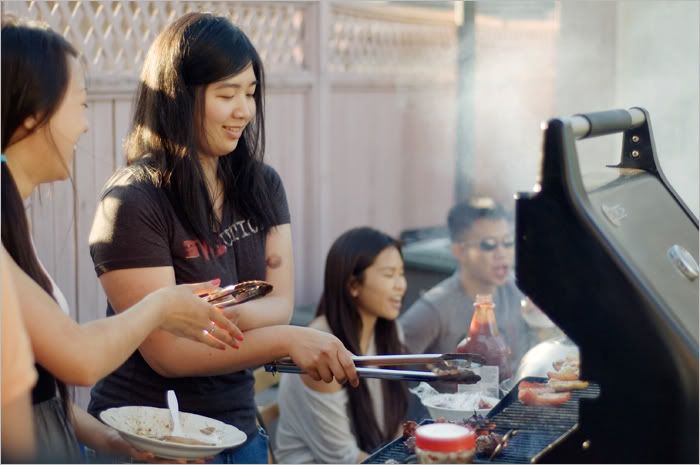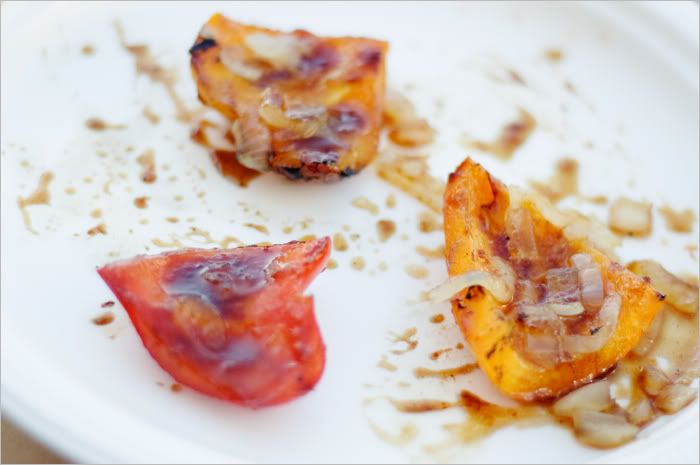 Desiree made grilled bell peppers for me! They were really good.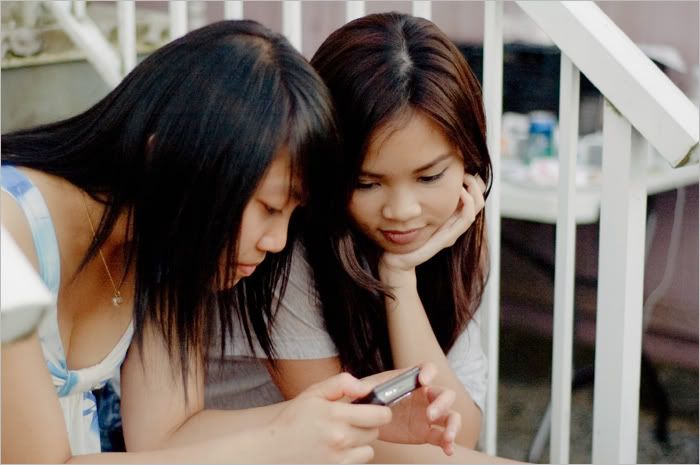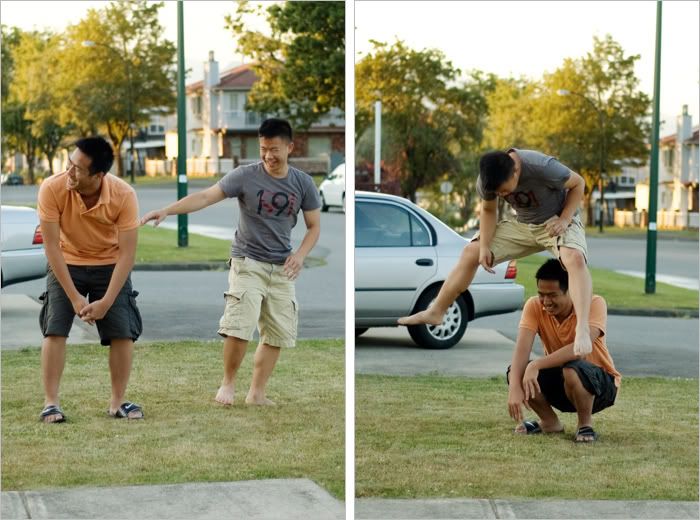 The whole time, Martin was like "shit, this is so homo!"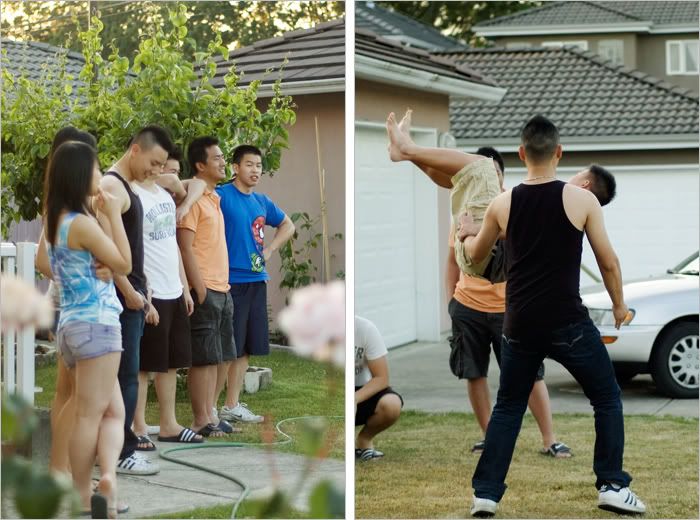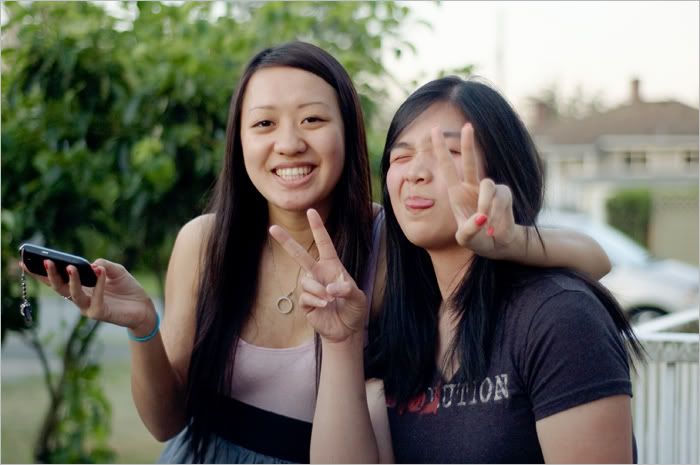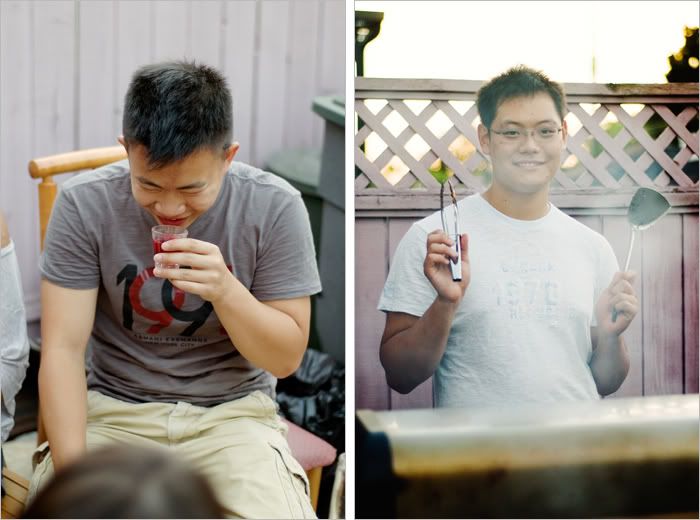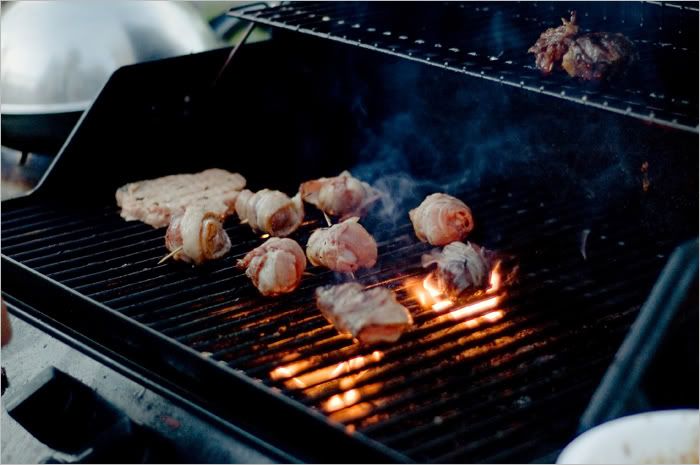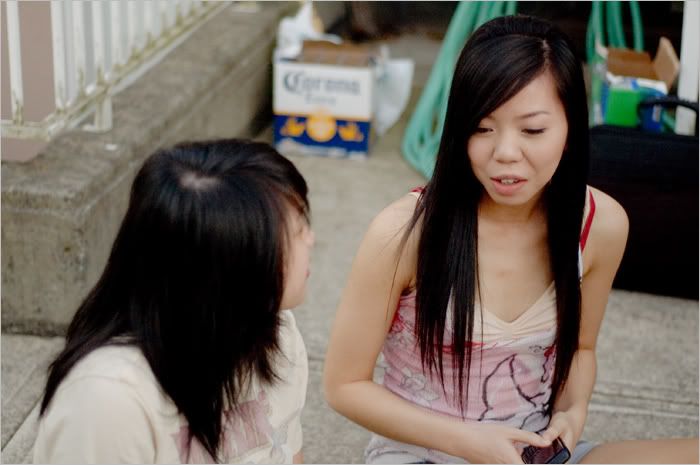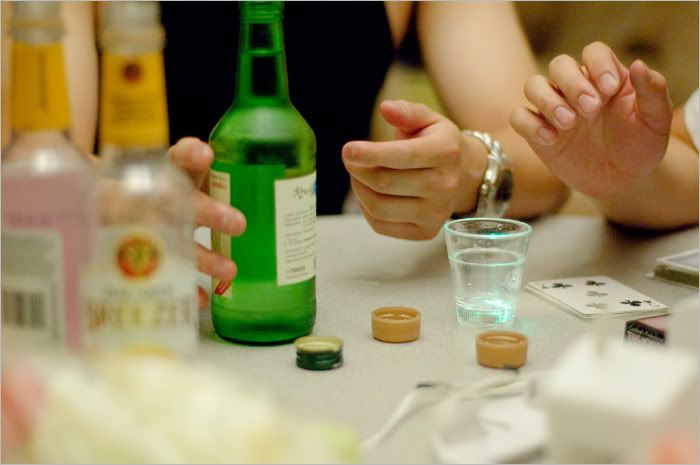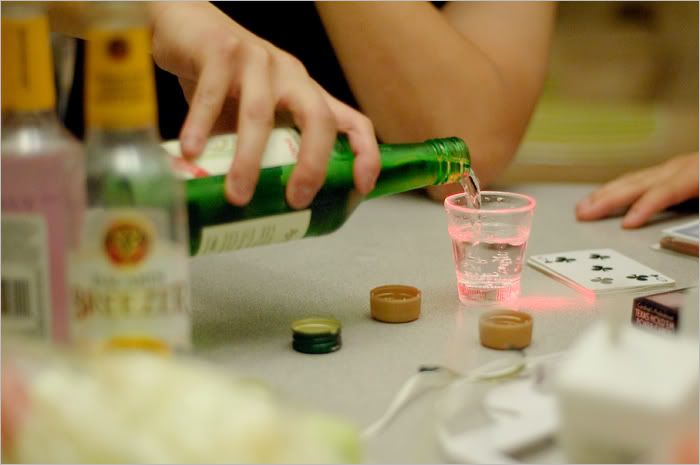 The best part of the night for me was at the end when people were tipsy/drunk and we all just sat there and talked and had a real heart-to-heart, yanno know? Haha, well sort of. It was mostly just really funny and laid back and that kind of atmosphere is the best ever. A lot of the time I forget how lucky I am to have friends like these but that night assured me of it.