In celebration of Amanda's birthday yesterday, we went to Red Robins to eat and then watched Slumdog Millionaire.

(
Photo Credit
) Slumdog Millionaire was really, really good! I thought it sounded stupid when we were deciding what to watch but it turned out to be brilliant. The journalistic scenes they captured in Mumbai were incredible and devastating at the same time. The artistic portion of the movie was perfection - I loved that a lot. And the storyline itself was a mix of heartbreaking then heartwarming. I love the kid who played Jamal when he was little!
After watching the previews before the movie started, I really want to watch Earth and The Soloist! I never watch movies in theatres unless there's an occasion but hopefully I'll at least get to see Earth in good company. It looks just like the Planet Earth series that was on discovery channel a year ago or so - I recognize some of the scenes. I hope it'll be as good or even better :) I love things like that.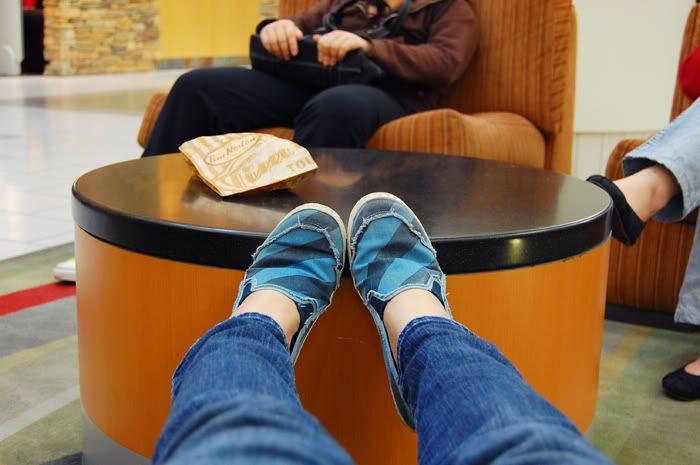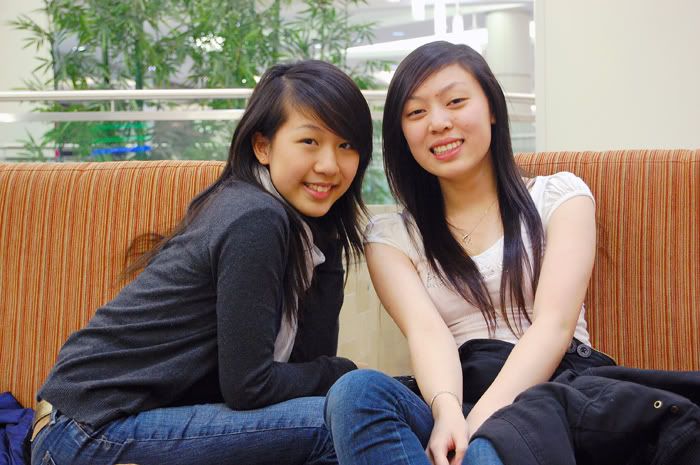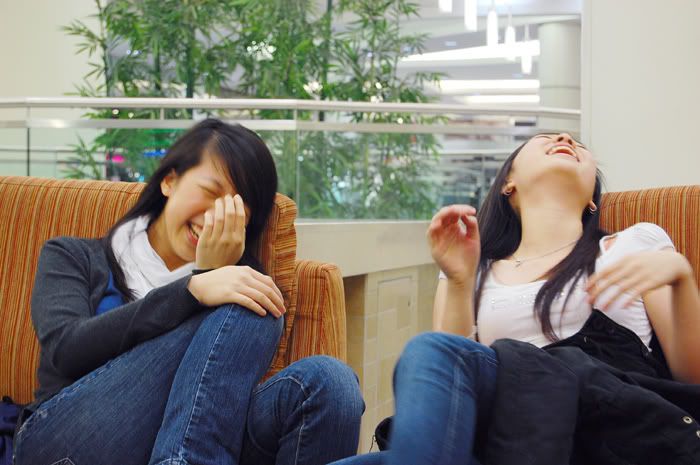 I think this picture sums up the night.
Let It Die by Feist