Talk about a fail.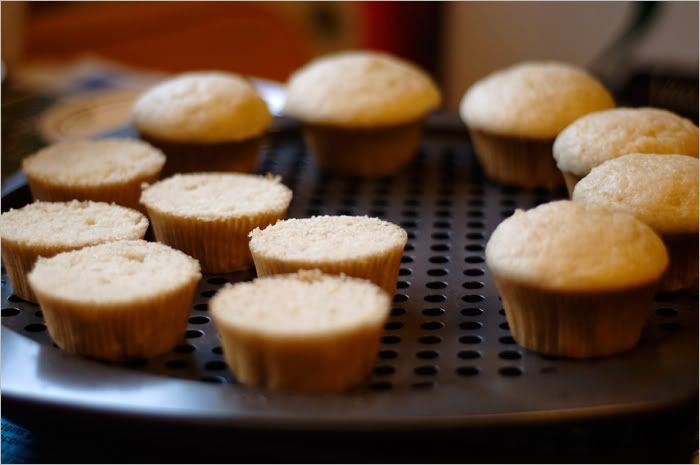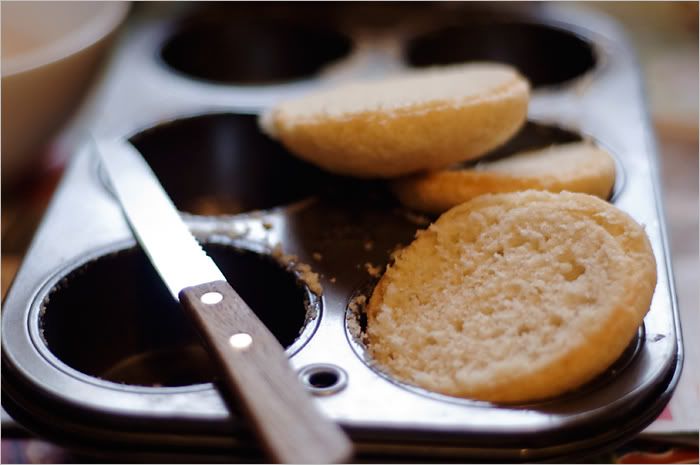 Of course I would fill the muffin tins way too high thinking that the cupcakes wouldn't rise much. Of course I was wrong. Of course that meant I would have to cut off all the tops of the cupcakes to de-mutate them. And despite my little oopsie, I'm proud to say that my V-Day cupcakes turned out very well! Not too bad for my first time!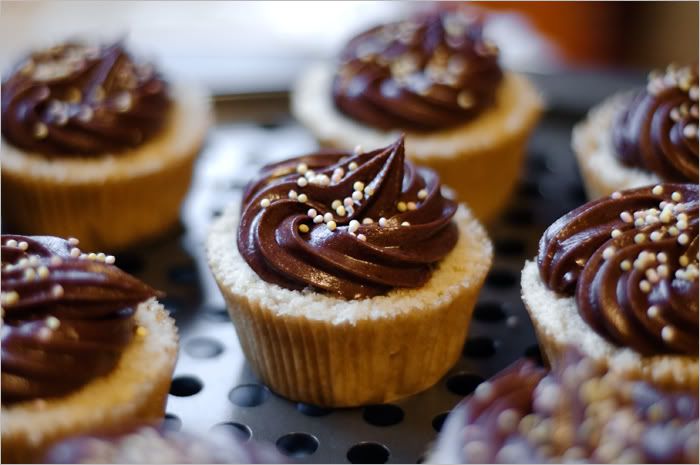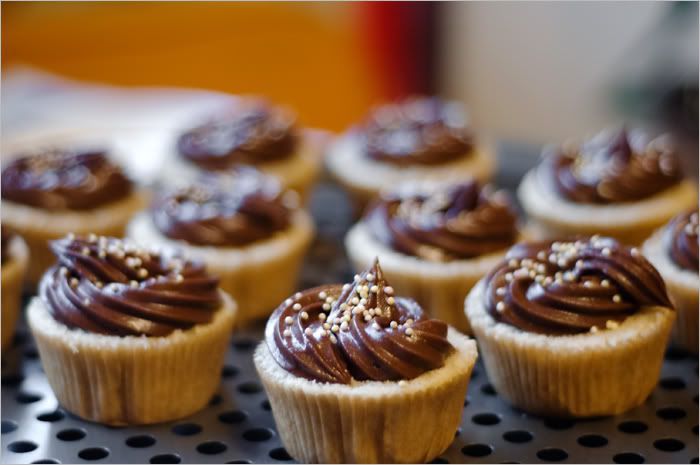 Valentine's Day. The love-it-or-hate-it holiday. One much more important lesson I've learned today - more important than the flowers, chocolate, and cutesy gifts - is the importance of self-love. I've seen it come up a few times today while reading my blog feed and it couldn't be more true. I can't put my heart into anything or anyone else without first being confident in myself, knowing who I am, and accepting everything about myself. Without being the mess that I am in my own head. I think I may have lost myself and my esteem along the way. Now more than ever, I need to rediscover & re-appreciate my lost self-love. I hope that all of you, whether you have special people to celebrate the day with or not, use the day (and everyday, for that matter) instead to give yourself a hug for everything that you are and everything that you do.
There should be a holiday for that.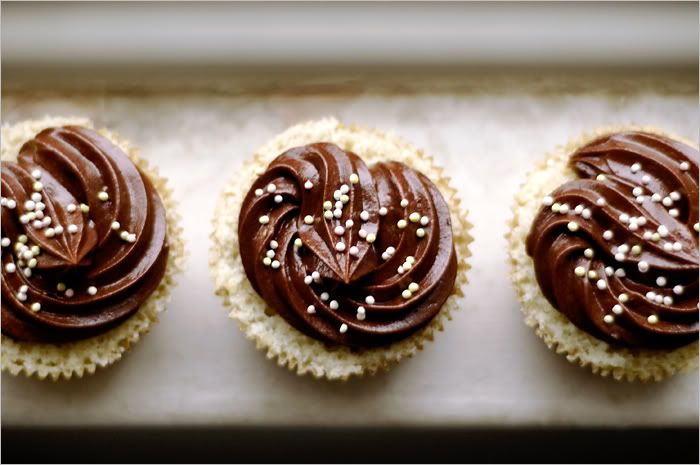 P.S. my cupcake recipient approved :)