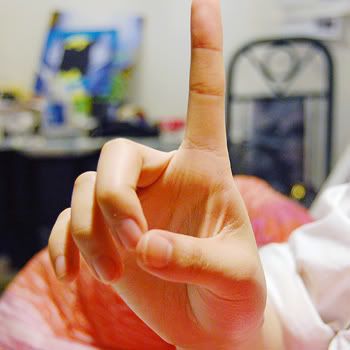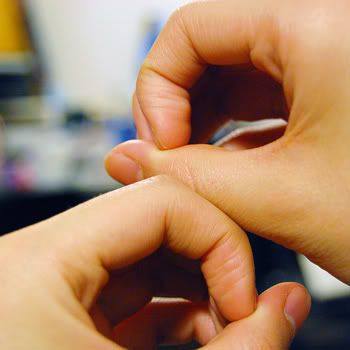 I turn 18 today. I guess this is a sign that it's about time to get my L after 2 birthdays have passed since I was eligible for it, huh.
It is the
100 Hours of Astronomy
event right now, April 2-5. It feels like it was meant for my birthday to happen during this celebration. :) I haven't watched the skies in so long. It's been since last summer, practically. I can't wait for summer and the sky to clear up and catch meteor showers again at 3am.
Still editing my Europe photos - I'm only on day 4 or something. SO MANY PHOTOS. SO LITTLE TIME. SO. MANY. PHOTOS. By the time I finish all my pictures and try to post them in the entry below, I will have probably forgotten half the things we did already.
I started using twitter again. Visit mine
here
.