Man have I missed these! I went on a photo trip last week with Wilby, Jeff, and Sam to Cypress. We went to Lighthouse Park on Cypress first where we took a
mini-hike
walk in the park to find a sweet cove with a great view & neat things.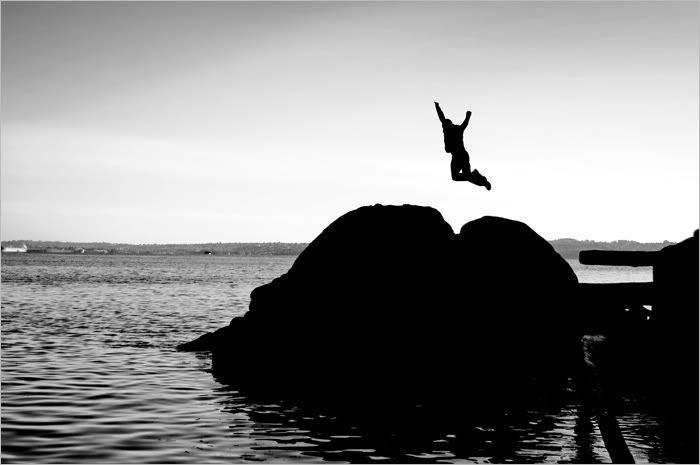 Sam doing what he does best - jumping off big shit.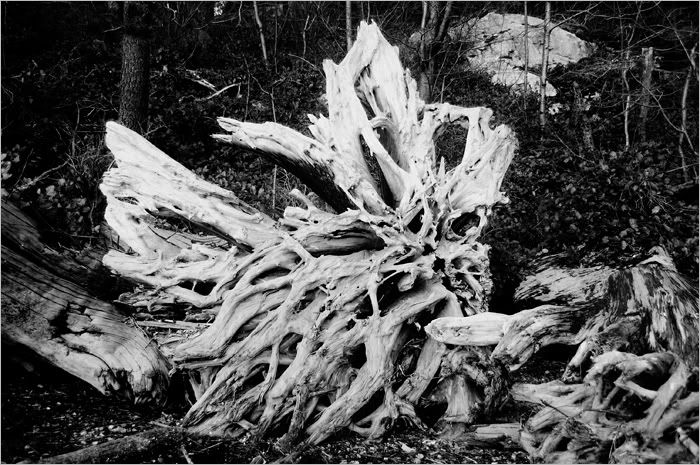 Check out this piece of eroded driftwood! Isn't it naturally carved and worn away in the most beautiful & intricate way?! I was in love with it! So inspiring.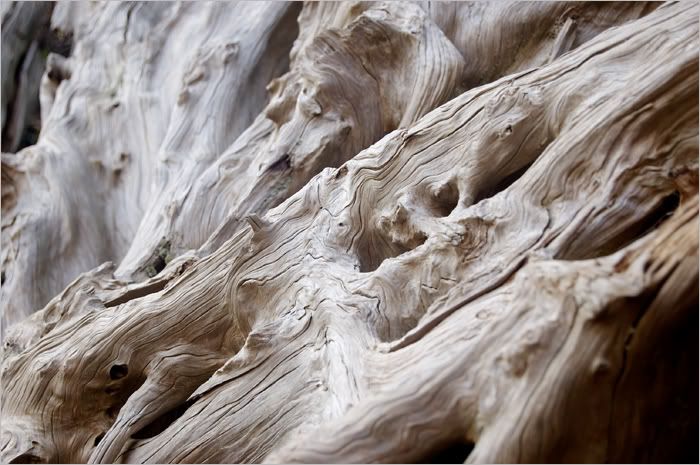 LOOK AT IT! It makes me feel like painting a picture or something really artistic that I don't have the skill to actually do.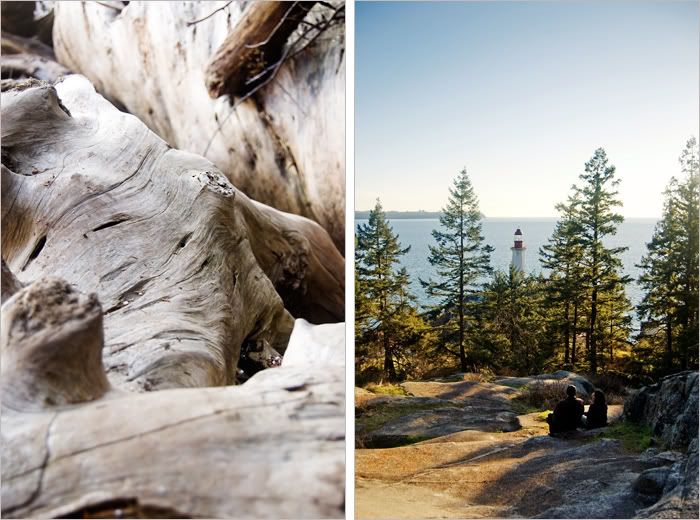 And then we found the
lighthouse
in Lighthouse Park. Oh so creative name.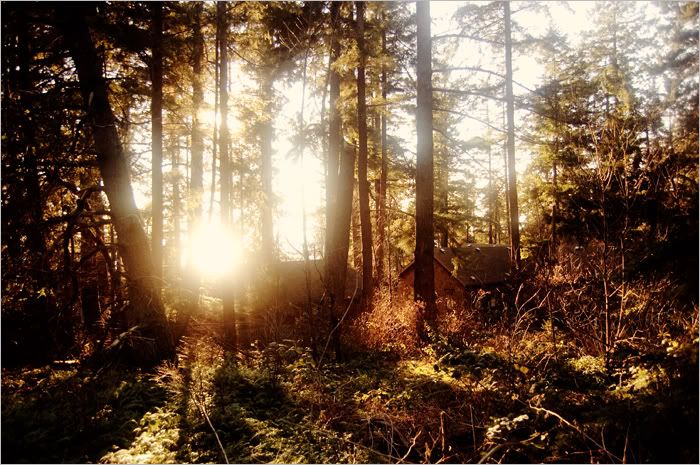 Further up the mountain, we stopped by a viewpoint of the city. First thought: is that SMOG? And yes, it is. I've never seen the smog that bad in Vancouver (but then again, I've never really had a view of the city from this high during the day before). I'm sure this doesn't begin to compare with LA or China but it's still unsettling. Good job, Vancouver. Not to mention, it made these pictures a pain in the ass to edit!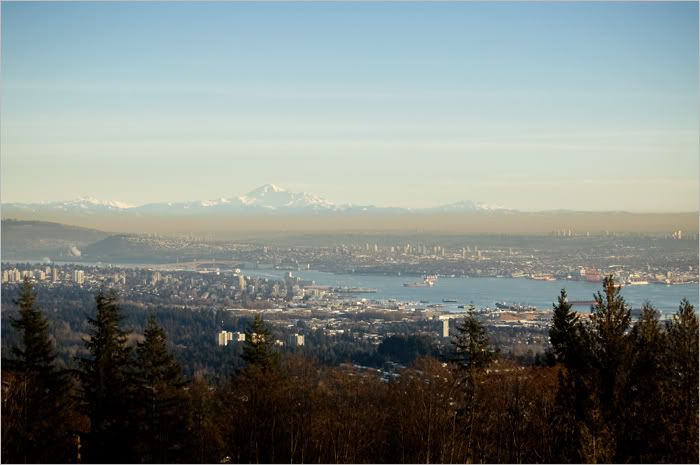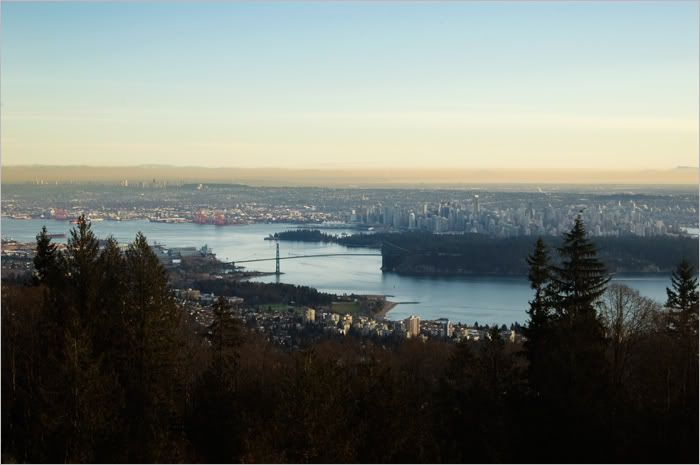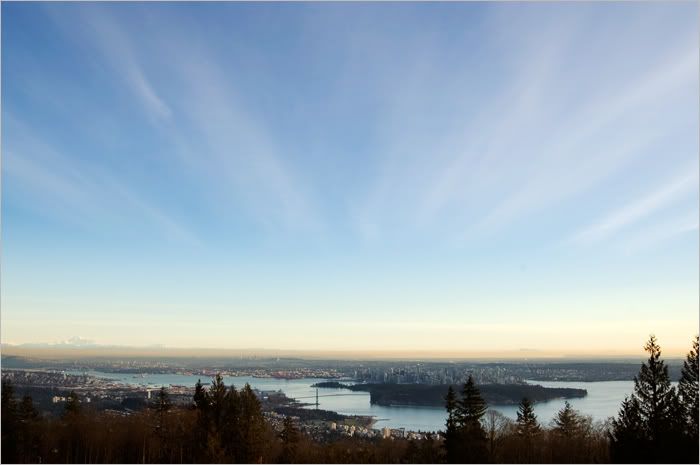 BAM! SNOW!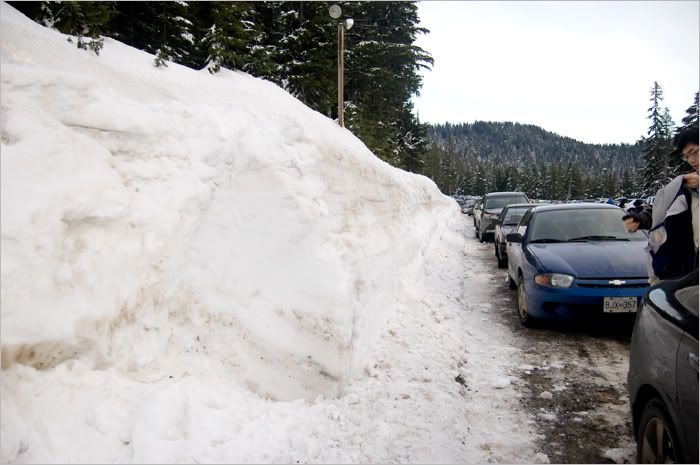 We reached Cypress Bowl at the top and was greeted by a lot of a certain powdery white substance that we've been lacking in the city. It hasn't snowed here since November when I posted those snow photos last - VERY uncharacteristic of Vancouver.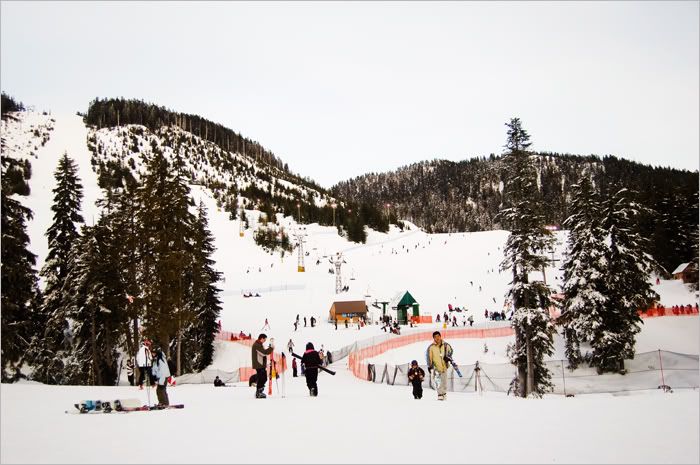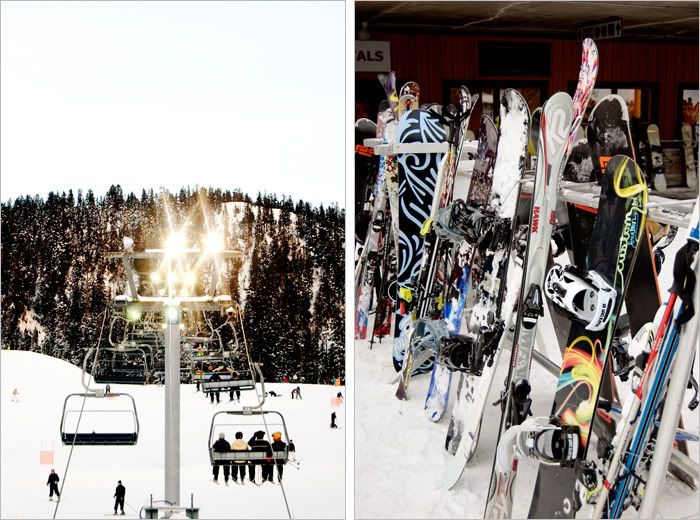 We were on our way back down during the sunset and we stopped on the side of the road to see this. Breathtaking!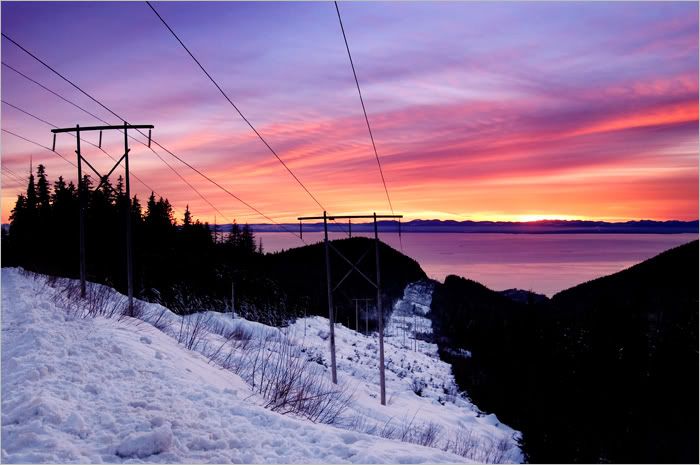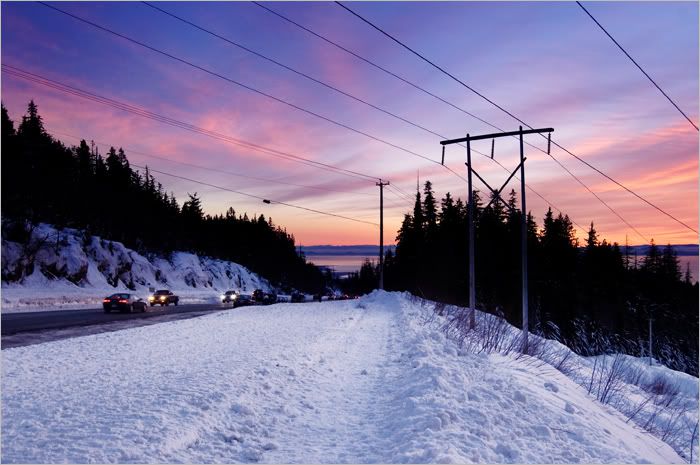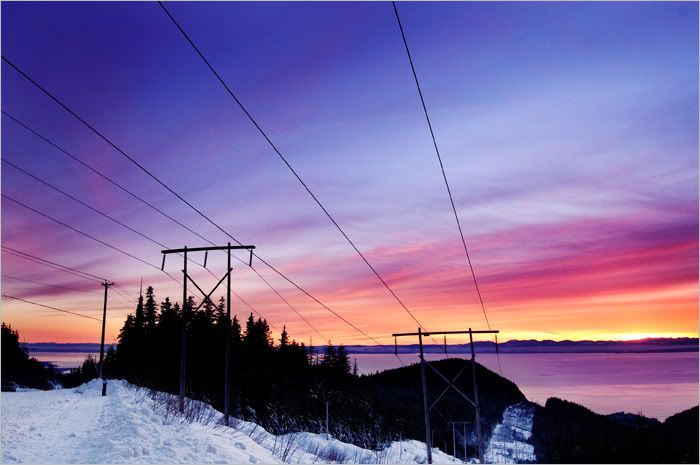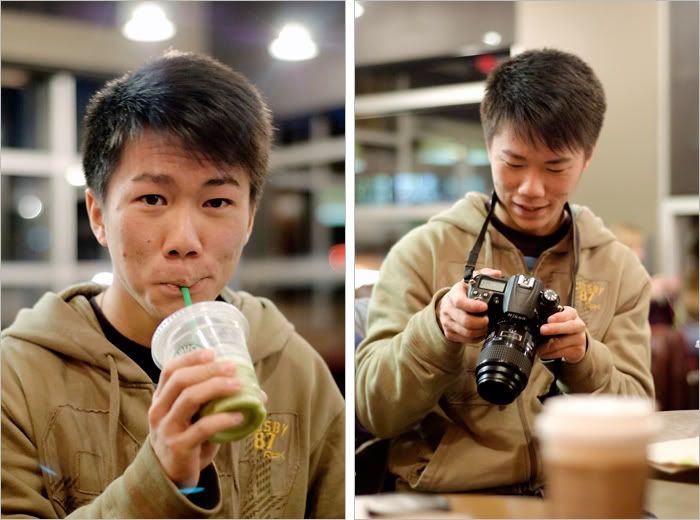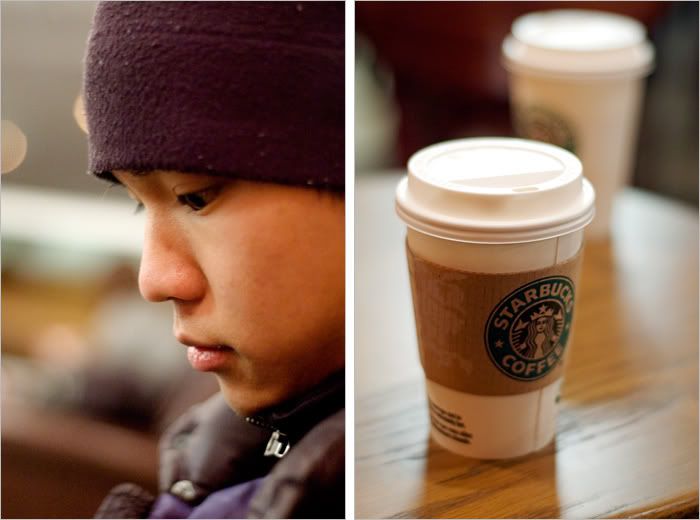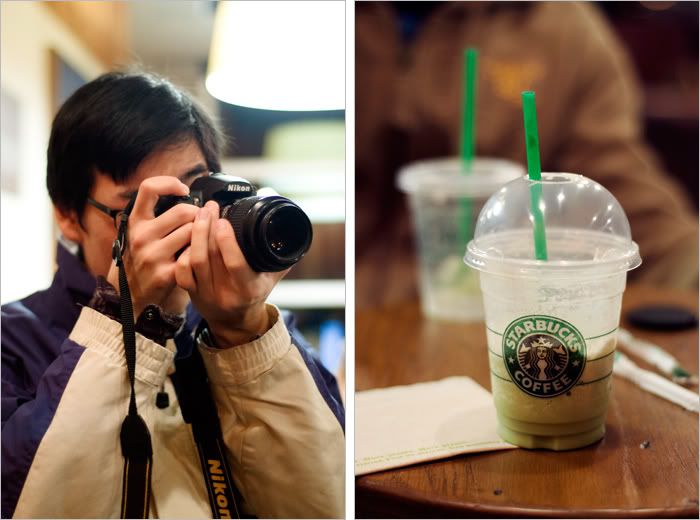 We ended off with Starbucks at the new one on the corner on Boundary that we never knew opened. So nice, comfy, and quiet there. We just talked and talked and played with cameras. It was exactly why I love going on photo trips with these people. It's not even about the photos. The best part is just hanging out with extremely laid-back, unassuming, hilarious friends. :D