The only three artists I would want to see live:
John Mayer
Regina Spektor
Lady Gaga
Yes, Lady Gaga. I've developed an affinity for her music & her stage presence lately. That woman has got an incredible voice. The music she makes is her own decision but you'd have to be deaf to deny that she has some serious talent. She's a nutcase and I love it. It's so stupid that she gets shunned for being different. Honestly? Have you actually heard her sing & seen her perform?! She's an artist who would no doubt be even more amazing live.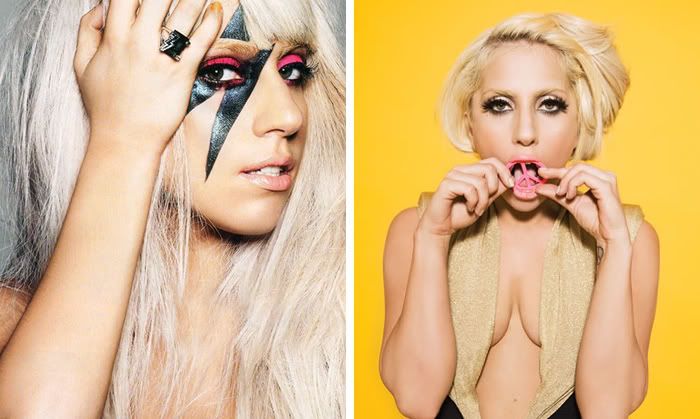 Must watch:
Lady Gaga (then, Stefani Germanotta) at her NYU Talent Show circa 2005

Lady Gaga's Viva La Vida cover at Live Lounge - what struck me was how she made the song entirely her own & didn't try to make it anything "better" than Coldplay's original, just her own

Her performance of Speechless live - perfect example of her stage presence that I can't stop watching

I dare you to tell me she's not mindblowing after watching those.