On Sunday, we had our annual Christmas dinner at Mary's house. The Sweetest came over earlier to help me make perogies for the dinner! :) We had a LOT of food there and then did our little gift exchange game. I ended up with a present from Emily and they were socks & a poster! They are so warm & fuzzy! I'm wearing them right now! Thanks! Desiree ended up with the gift I brought and I don't know how she liked the beanie thing or if she would ever wear it but we joked that even if she didn't wear it, Cory would. It was hilarious how everyone picked gifts based on their weights and how everyone was after this one present that Amy brought because it was the heaviest.
Some of them decided to watch Awake and seeing as how I'm chickenshit, I booked it out of Mary's room when they finally figured out how to play the DVD. All the wusses went to the living room and played Clue! It took us forever to figure out how to play the game and when we did, I ended up screwing the game up because I forgot I had the knife card so that led everyone into thinking that was the weapon because I never showed it to anyone. Teehee. This is why I don't like board games.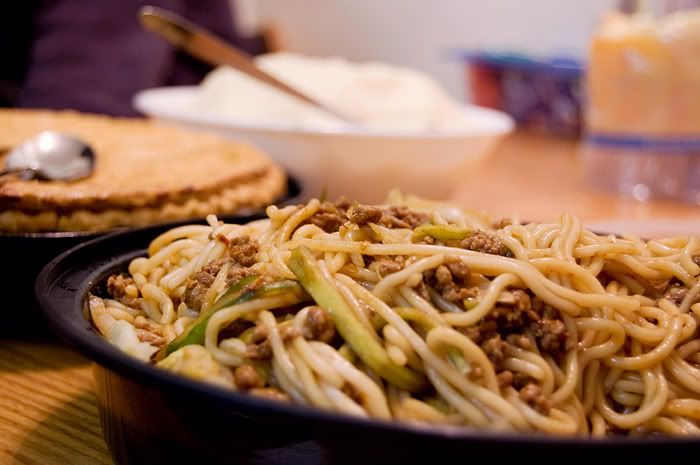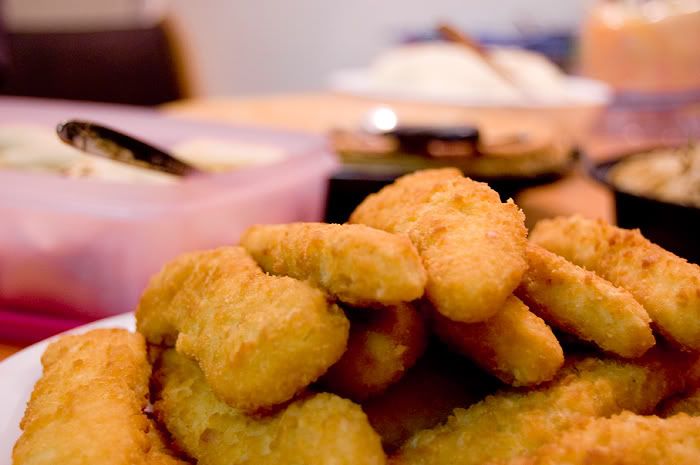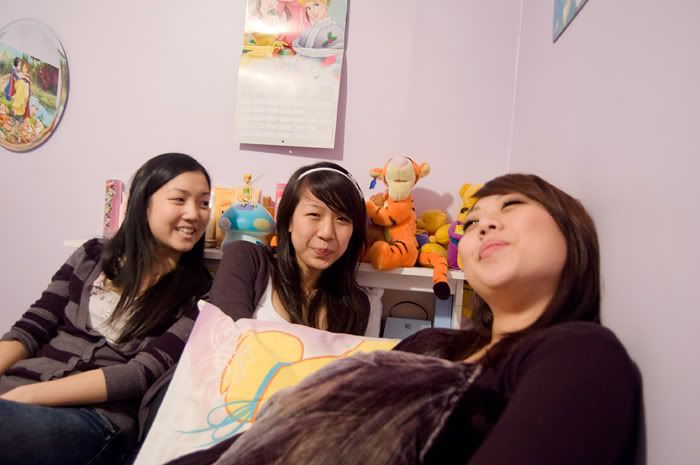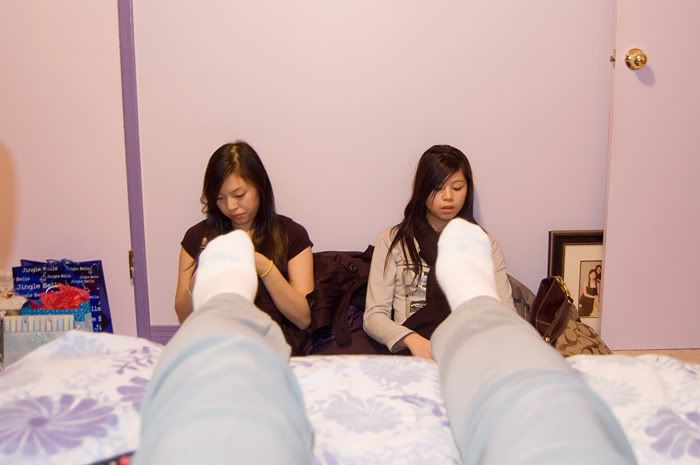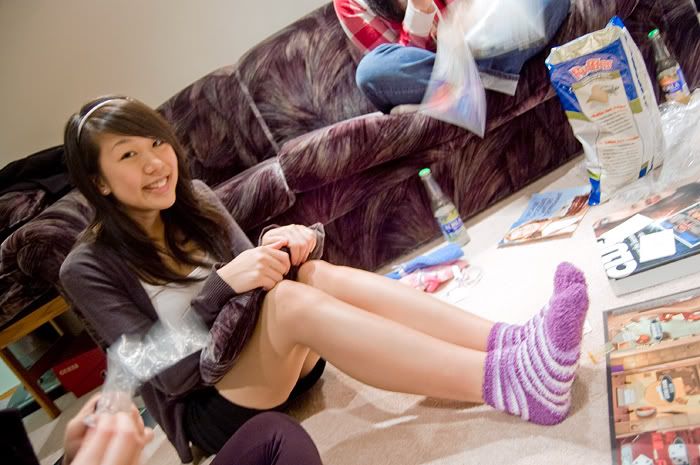 Huzzah, cool socks!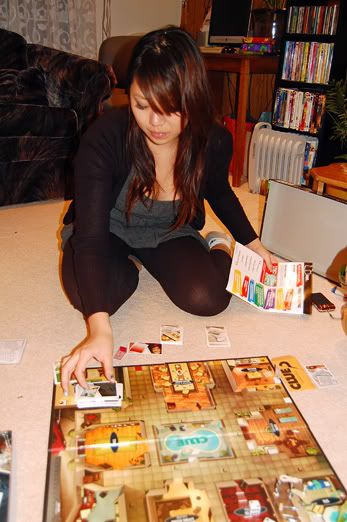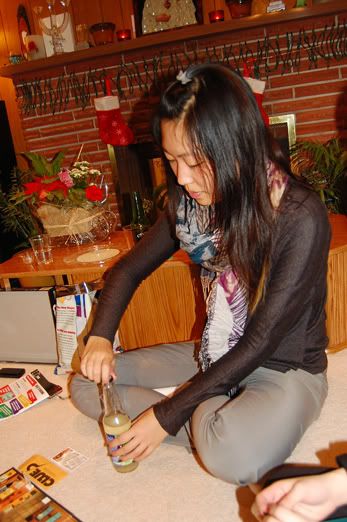 Awoo took thisa one and some of the others!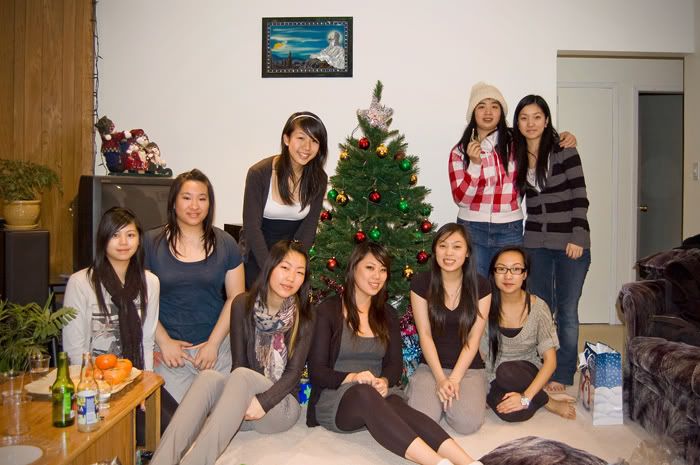 Lovelove. ♥