I'm so majorly backlogged with photos to edit. I don't even remember when I ate these things because the dates on my folders or camera is messed up.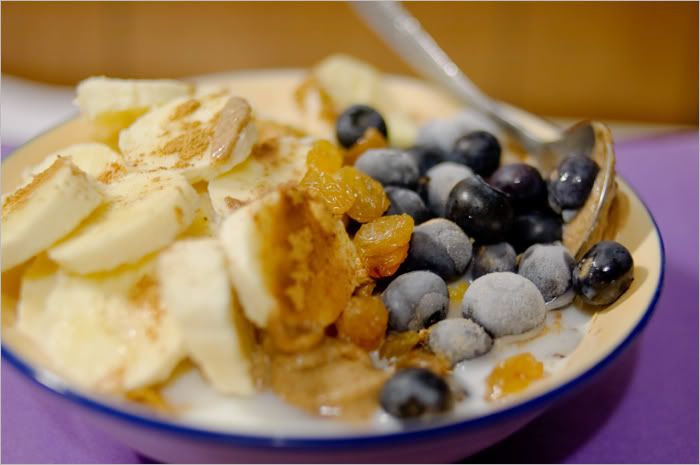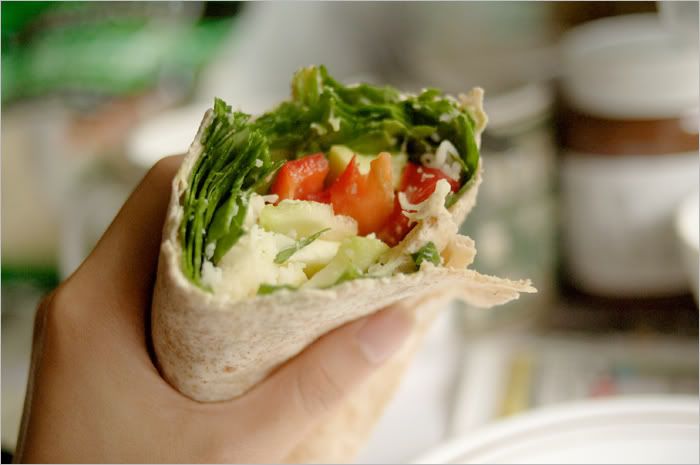 All I remember from this day was this amazing garlic hummus I slathered on in this wrap. Oh my so good. It makes everything taste like heaven. But at $4 for a little tub that I could finish in two days (one if I really wanted to), I've decided it'd be a better idea to make my own. I'm excitedddd!
Oh and in the whole wheat wrap was red bell pepper, baby spinach, zucchini, salsa, parmesan, and garlic hummus, of course. It wasn't until I was halfway through eating it that I realized I forgot to put in my roasted broccoli so I just ate it afterwards with some newly made almond butter! I made Wilby a jar of it too!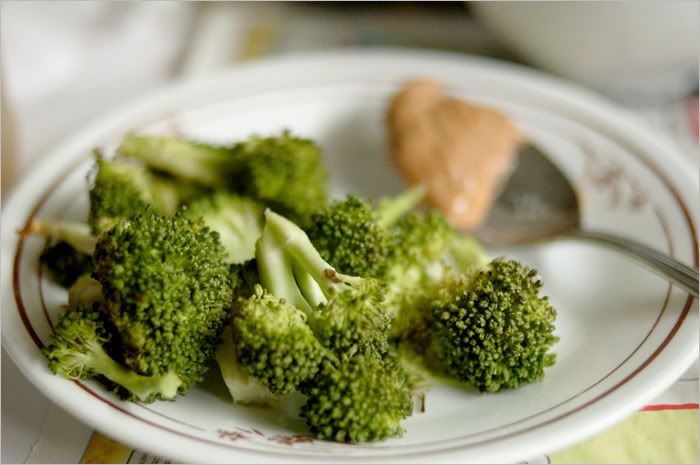 That's all. I have no idea where my dinner went.