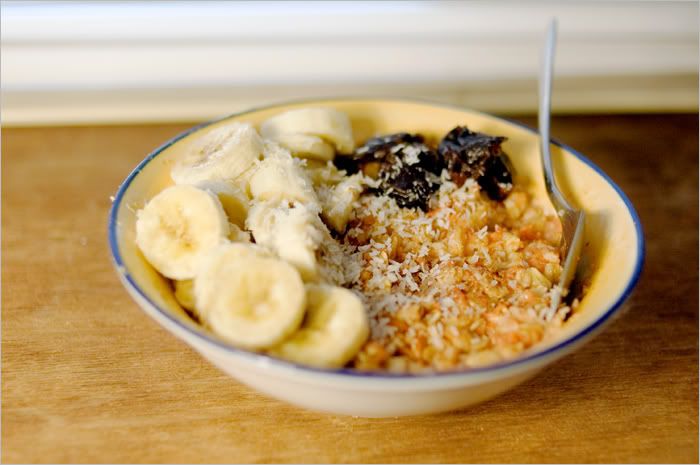 "Carrot cake" oats! With a banana, chopped dates, and coconut. Eating veggies sweet! I'm starting to love oatmeal. Normal, (microwave) cooked oats. I can't seem to get overnight oats to the right texture.. but that might be because I use rolled oats. The next morning they still taste raw. Well, I mean, they actually are raw but I just don't like the taste of it.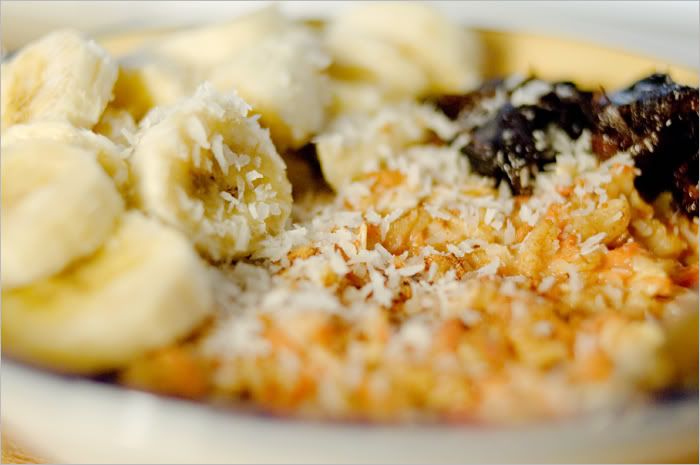 Saturday
Wilby & I went to the Powell Street Festival. It's basically a Japanese-Canadian festival with a line up of Japanese music, dance, & martial arts showcases, yummy food, Japanese clothing, art, & craft vendors, and lots of people in traditional Japanese clothing.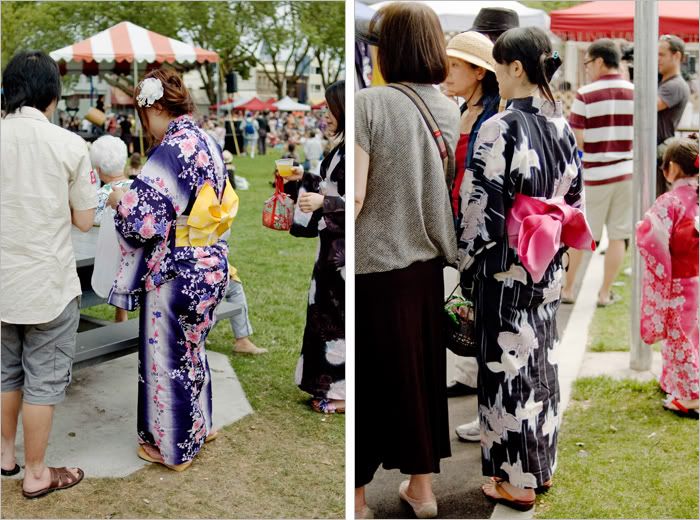 GORGEOUSSSS kimonos.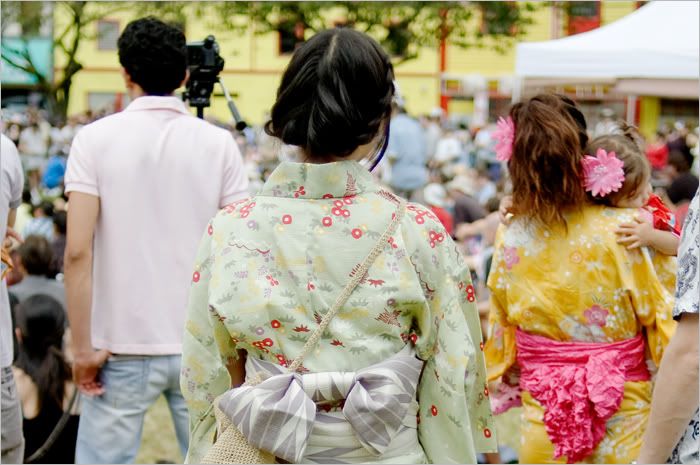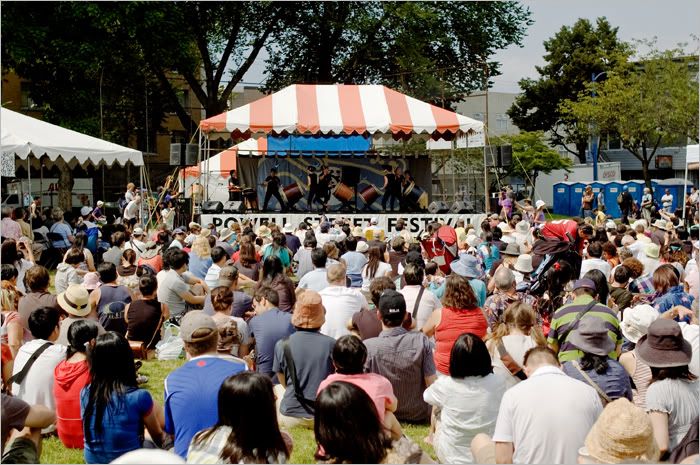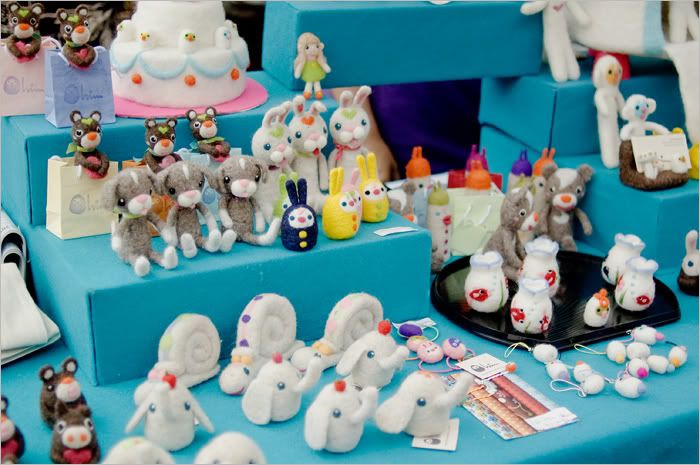 There were so many cute Japanese crafts. I LOVE Japanese fabric. I wanted to buy everything there!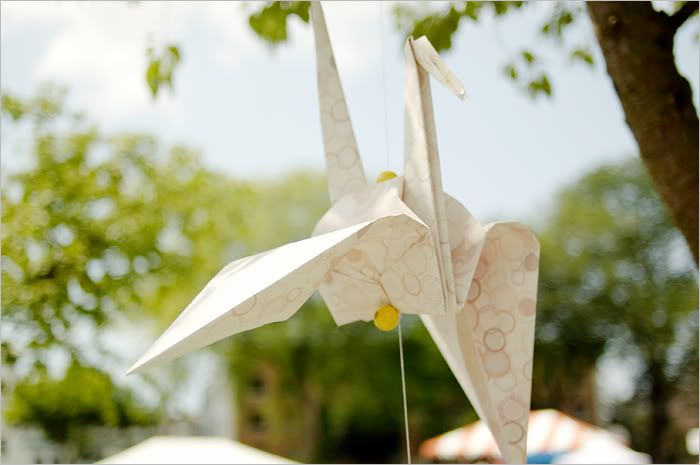 On the other hand, my dinners lately have been much less exciting and tasty as my breakfasts. These are just random things (or everything) from my fridge thrown together. I'm seriously lacking dinner inspiration.