LAST WEEKMonday
I made almond butter! It was an extremely messy process but tasted omg-so-goood. It smells heavenly and tastes really good too. I was surprised how little almond butter my 2 cups of almonds yielded. It's going to be gone by next week! My mom said it tastes better than commercial almond butter but I wouldn't know because I've never actually tried the store bought kind.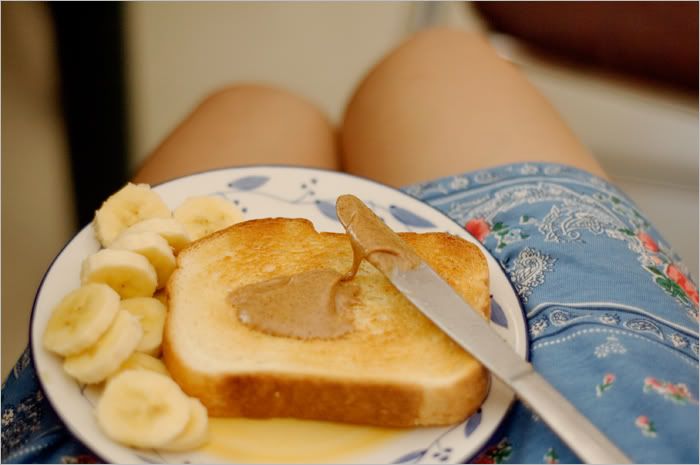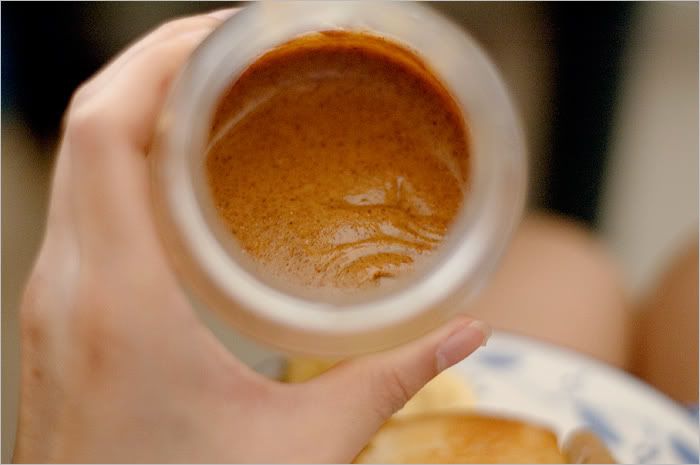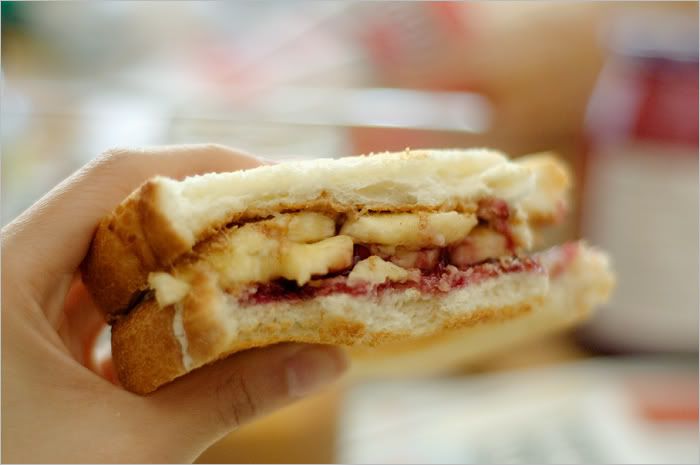 Wednesday
Dinner was leftover quinoa from Tuesday with greens, broccoli, & sweet basil. I tried quinoa for the first time, from Bob's Red Mill. I was kind of disappointed how much it tasted like brown rice, which I love, but I was expecting something more distinctly quinoa.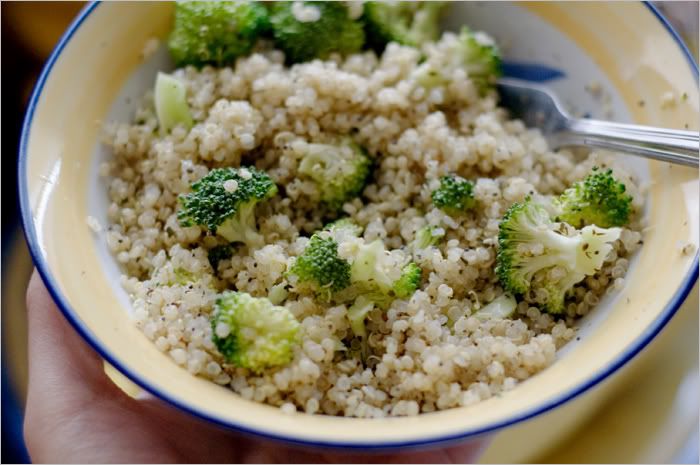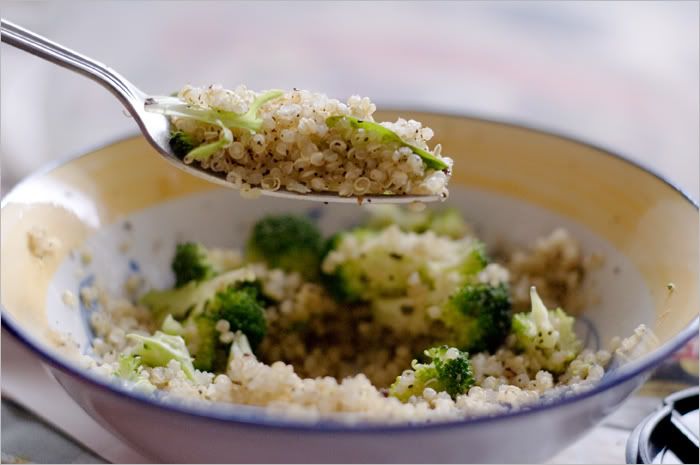 Friday
Breakfast was chocolatey
overnight oats
! The base was equal parts rolled oats & milk, a few spoons of plain yogurt, honey, cocoa powder, and cinnamon. I kind of cheated and microwaved it in the morning though. The idea of cold oats is weird to me. Anyways, in the morning, I added a banana, strawberries, agave nectar, dried cranberries, and mixed nuts. The verdict? This was yummmms. Don't think it was enough to convert me to oats though. I will forever love my cereal.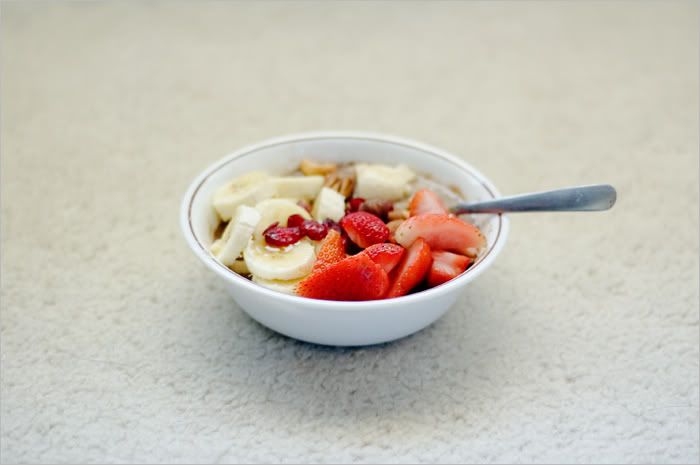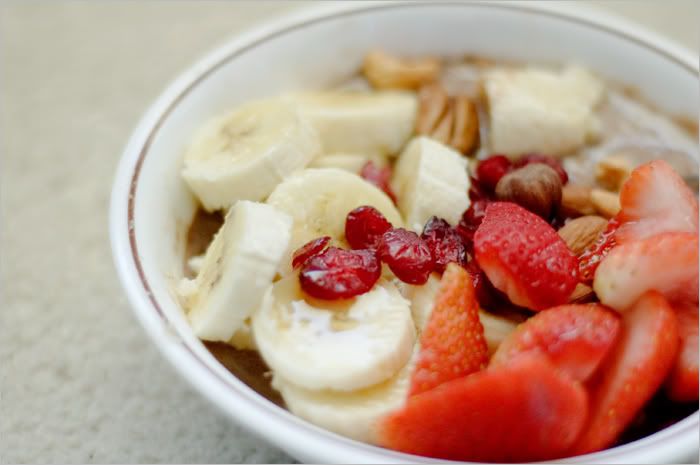 For dinner, I finally annihilated the butternut squash I bought on a whim. It was the most difficult I've ever had to cut! I seriously thought my knife was going to snap or that I'd throw in a few fingers for garnish. Never, ever trying to cube butternut squash again.
I roasted it with honey, cinnamon, olive oil, salt, & pepper and after that was all good and done, I threw some on a bed of mixed greens and added toasted pine nuts, walnuts, a drizzle of agave, and had some (unpictured) dijon mustard for dippage. I forgot to throw in the dried cranberries. This was delicious! I had tons of leftovers too.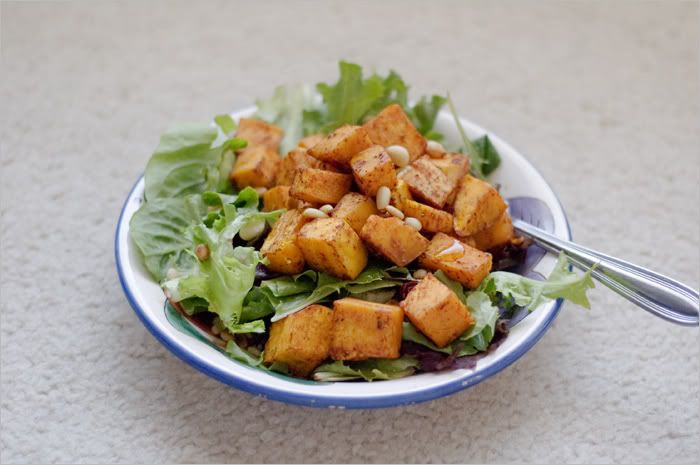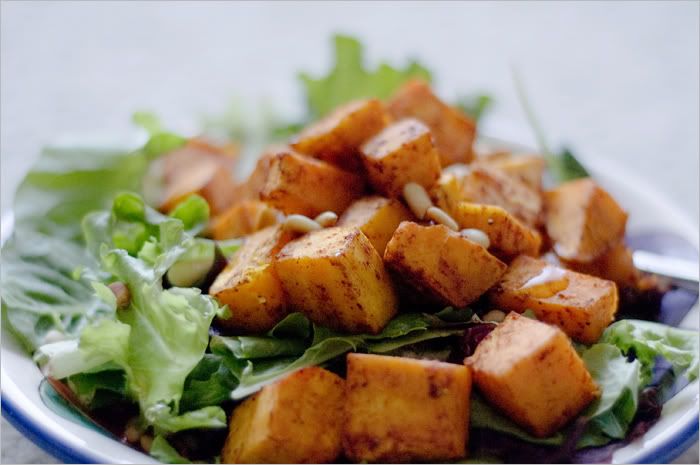 I also made Laraballs (a la
Camilla
and
Jessica
for the ballz idea). I used a combination of dates, dried cranberries, cinnamon, almonds, and some shredded coconut on top as an afterthought. Incredibly messy & sticky process but it was kind of fun. Like being a little kid and squeezing playdoh through my fingers ..and then licking it off my fingers afterwards... hmm. Like when we used to cover our hands with white glue and peel it off after it dried. Where am I going with this again? Oh yeah, these laraballs were awesome for a quick sweet fix.
Here they are still in their plastic wrap. They look like meatballs!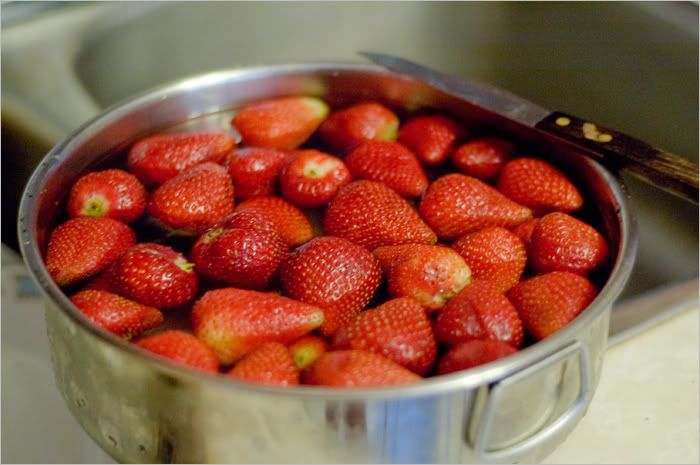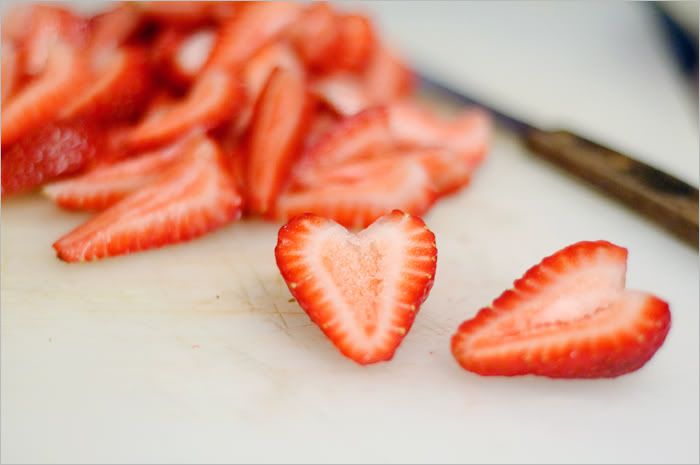 Whoa, okay sorry for all the long posts. I'm clearly trying to cram my backlogged photos onto my blog so that I can cross them off my list. I have 2 more sets of photos from last week and then I'll be caught up. But by the time I finish those, I will probably be behind on newer photos. Geez, this is starting to feel like a job! I'm going to try to make an effort to post every other day after I catch up.