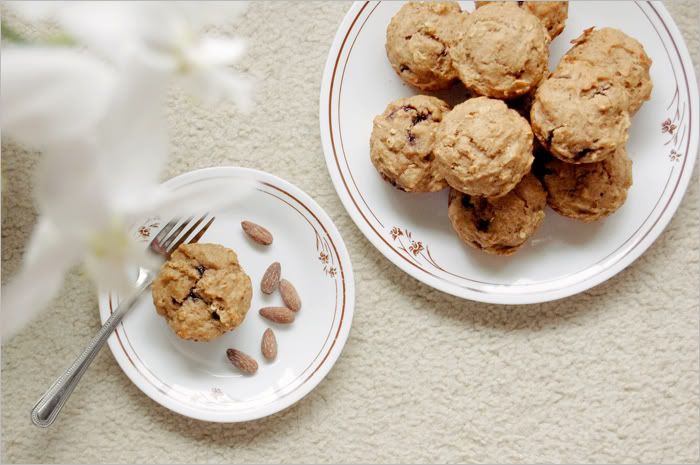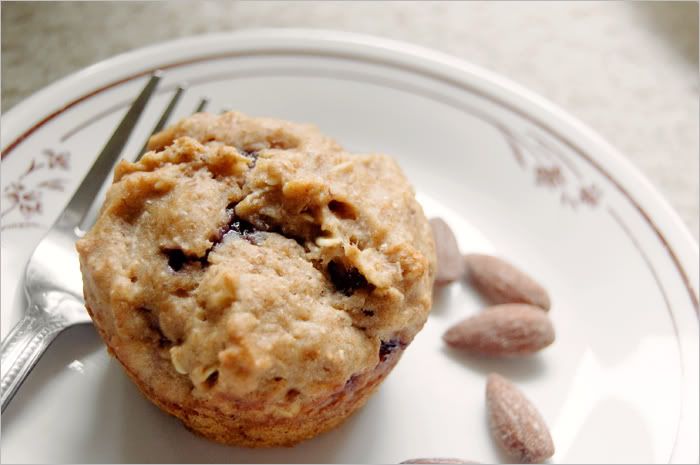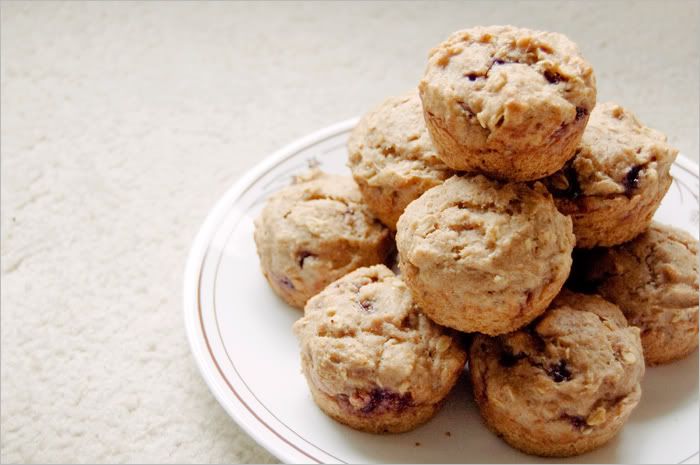 I made some pb&j muffins last week! They were sugar (besides the added sugar in the jam), dairy, & egg-free. I just made the appropriate substitions to an almond butter muffin recipe from
Jessica@Healthy Exposures
. I think they had potential to be good but with some adjustments on my part next time. I'd go with more jam, more peanut butter (I didn't know how to measure it because I didn't want to wait for it to melt so I ended up putting in too little), throw a banana or two in there, add figs, and try Stevia for a better sugar replacement than subbing all the sugar with honey because they didn't come out sweet enough. They were also really doughy and I didn't taste the peanut butter at all but that might have been because my all-natural peanut butter is a lot milder than regular ones. Okay, to be honest, they were really dry and tasted like doughy cardboard. But trial and error, right?! I plan on making more and coming up with a mix I like best.
Did you know that Stevia is an herb?! You can actually grow it yourself - I saw the seed packets at the grocery store! I had no idea. I thought it was just another spinoff of things like Splenda or something aspartame loaded. And it's supposed to be 100 times sweeter than sugar!
That same evening, I went to dinner at Moxie's with the girlies for Julia's birthday. I had a really bad salad (I discovered my hate for olives - they are so gross!) and we had a waitress with a really unwelcoming & hostile attitude. Afterwards, we walked to English Bay (yes, at 10pm and yes, all the way from Burrard) and just chilled and watched the final notes of the sunset. Oh, but not before getting a really yummy blood orange cocoa at 7-11! It was SO GOOD! Sitting at the beach at night was so nice and so refreshing. For the rest of the night, we played Balderdash at Julia's. I don't like board games but this was one was actually really fun. Probably because it didn't involve acting out stupid things or fake paper money.