June 5th came our dinner dance! What a crazy day! I finished my dress pretty much the morning of and did my hair on a whim because I didn't know what else to do with it. We started out at Amanda's house to get ready which was a lot of running around, helping each other, hairspray, makeup, stuff everywhere, yelling for people throughout the house, boob tape, pictures, and rushing. Then when we were ready by 3:30pm, we waited for at least half an hour for two taxis that never came. So we ended up calling cabs from a different company. We still got to QE on time and then came the copious amounts smiling and picture taking.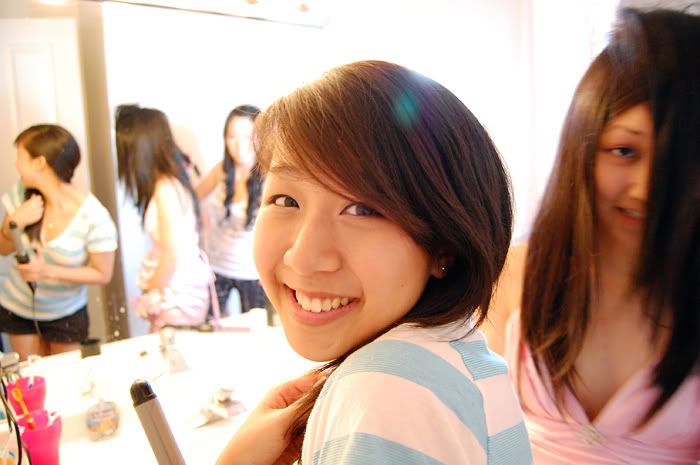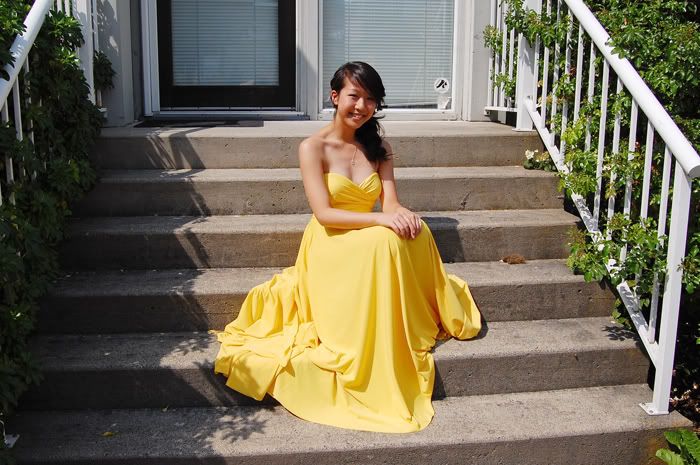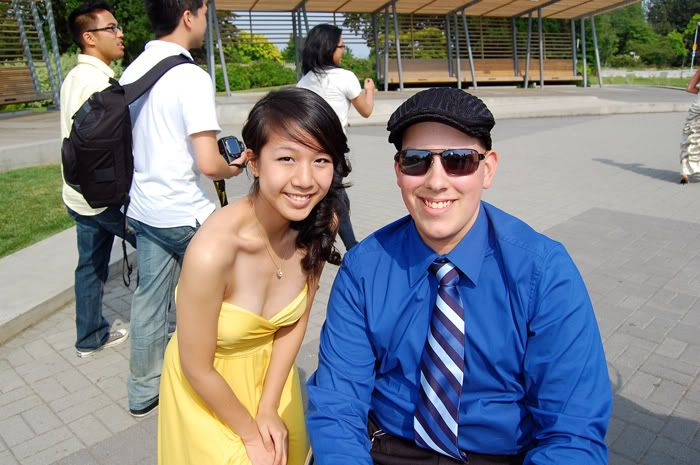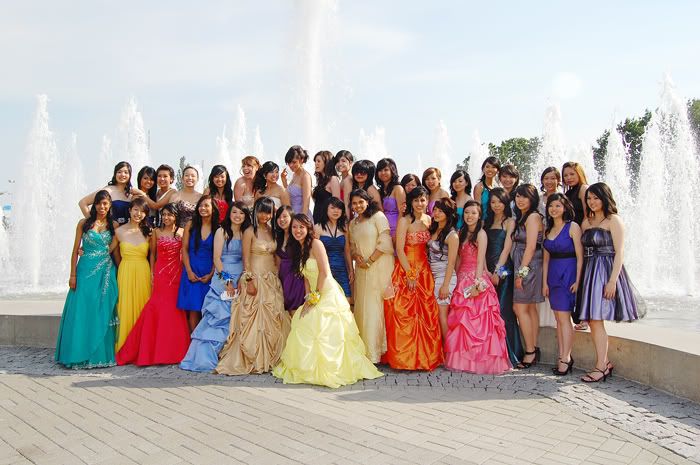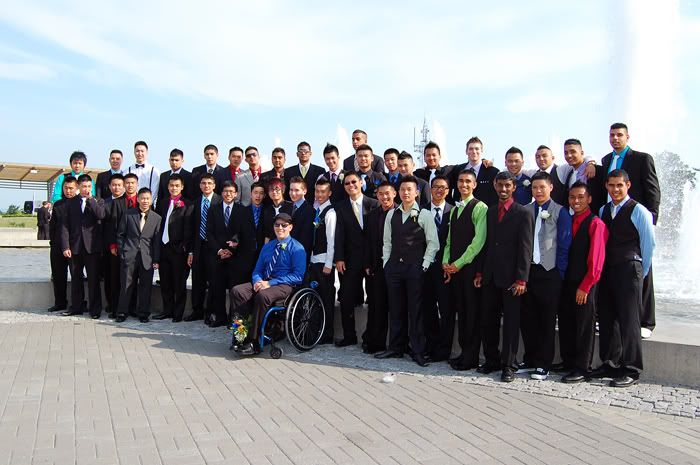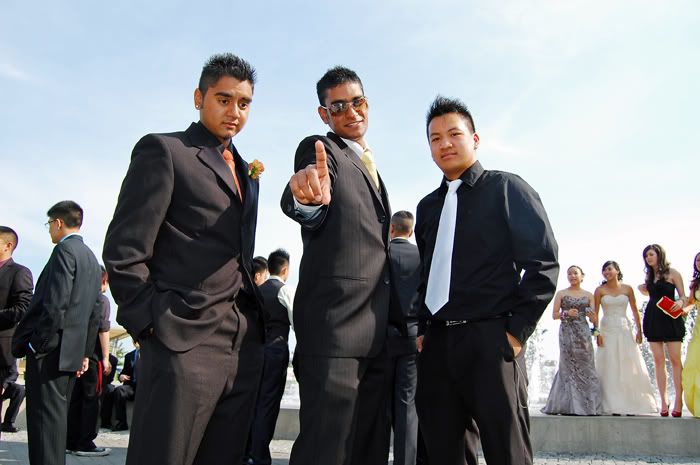 Europe boys version II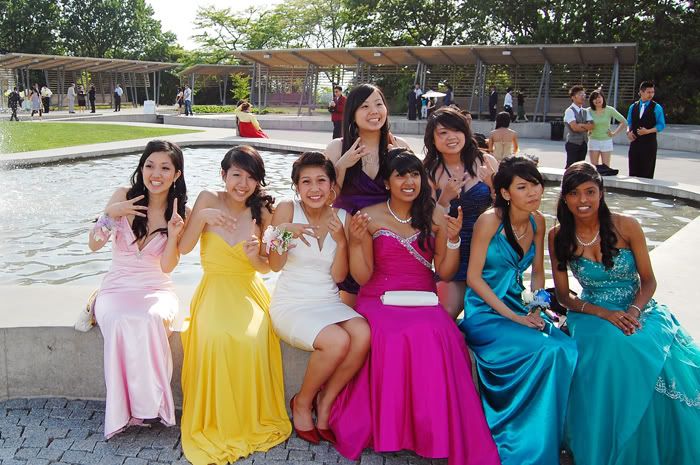 THUG LIFE! Europe girls!
Renfrew kids!
After QE, we got screwed over by asshole cab drivers and waited for over an hour for our cabs to come. They never did so Desiree called Josh and asked him pick us up after dropping off Mary at Pan Pacific. Huge frustrating lag in our day. We looked so dumb standing on that corner at the parking lot while people kept driving by and staring. Then came the creepy crackhead who basically followed us for 15 minutes and started swearing at us after Megan accepted a compliment from him. Smarty! Josh basically saved our lives when he came just at the right moment when the crackhead started chasing us. In the confusion, I dropped Horatio on his head on the cement when I was getting the rest of my dress in the car ASAP. Sorry, Horatio! And thanks Josh for saving our lives! We got to Pan Pacific very late and walked in while they were halfway through watching the grad video. The rest of the night entailed food, desserts, more pictures, dancing, jamming, chilling outside in the lobby area, wine glass orchestra, getting really sweaty, more dancing, and having a really great last event with all our friends!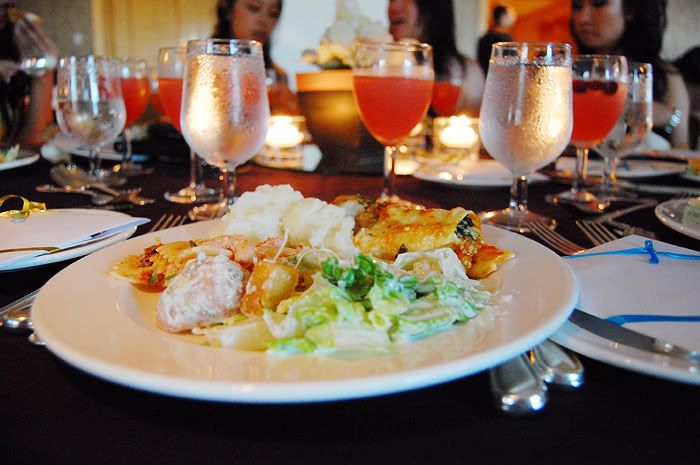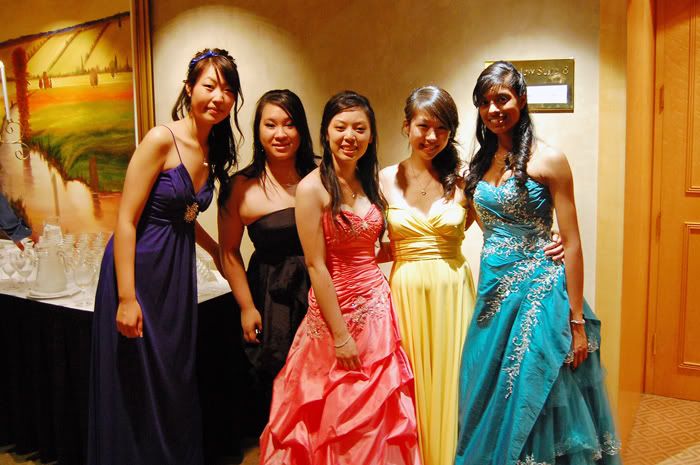 Art 12 kids!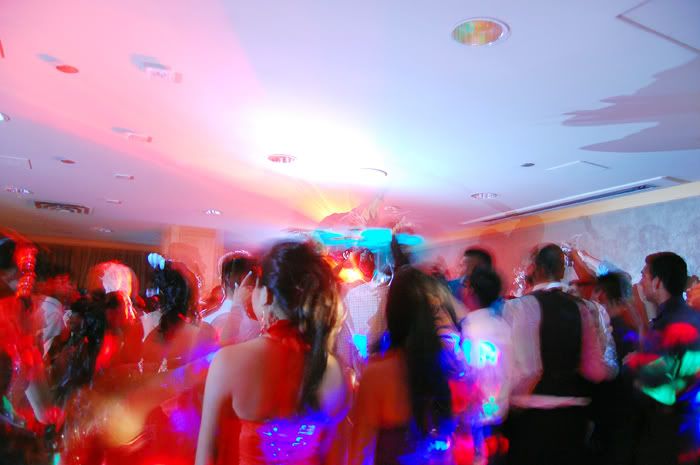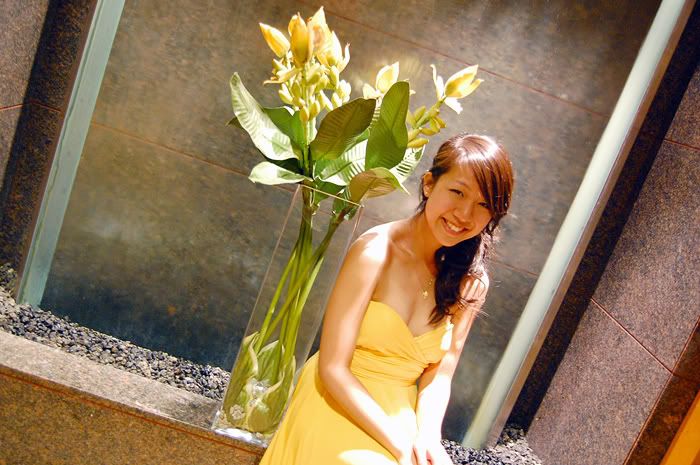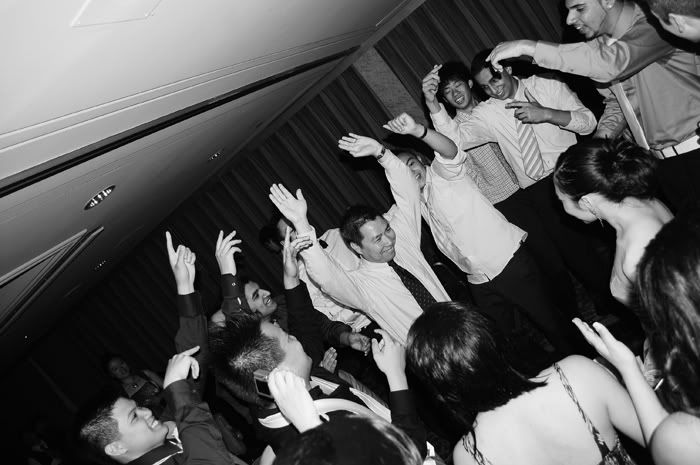 The night ended with Inder, Jason, and Sunny giving us a ride back to our hotel where we changed and headed off to the Landis for the after party!